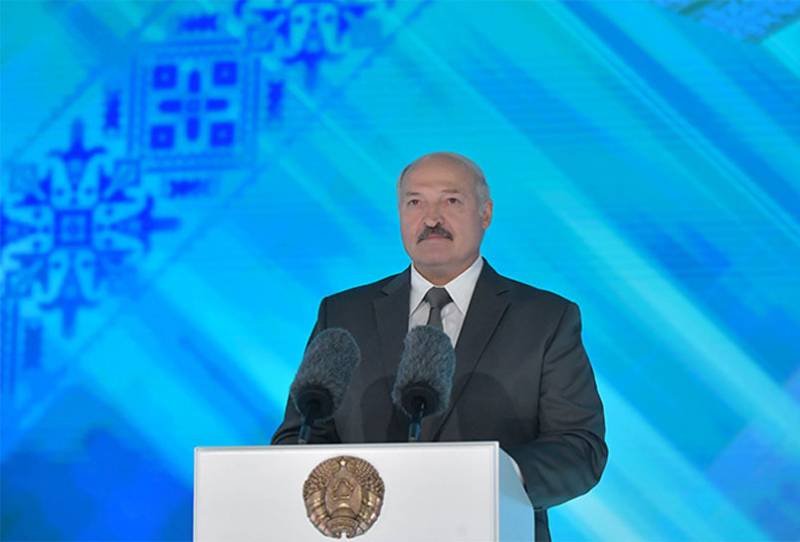 The Czech media have been preoccupied with the transparency of the Belarusian elections. To begin with, it must be said that the elections in Belarus are scheduled for August 9. The previous presidential vote took place in Belarus in October 2015.
Czech columnist Jan Lamper writes in a Respekt publication that Belarus has "swept unprecedented protests."
From material in the Czech media:
The elections in August, from which the dictator expects further confirmation of his mandate - for the sixth time in a row - are difficult. As expected, the election commission refused to register some of Lukashenka's rivals, and the most popular ended up in jail.
Further, Ivan Lamper argues that this time "dictator" Alexander Lukashenko will have a difficult time, since "people are not going to just accept all this."
A Czech journalist called Lukashenko "a nervous president who warned the people that there will be no Maidans or revolutions."
The article contains a statement by the head of the European Union Foreign Policy Commission Josep Borrell, who said that "in his opinion, the exclusion of candidates from the electoral list limits the ability of the people of Belarus to express their will and casts doubt on the democratic nature of elections". This is said by a person who ended up in his chair without any will of the peoples of the EU countries.
Ivan Lamper, "worried" about the transparency of the elections in Belarus, notes that observers from the OSCE will not be present at the elections, since "they have not received an official invitation from Minsk."