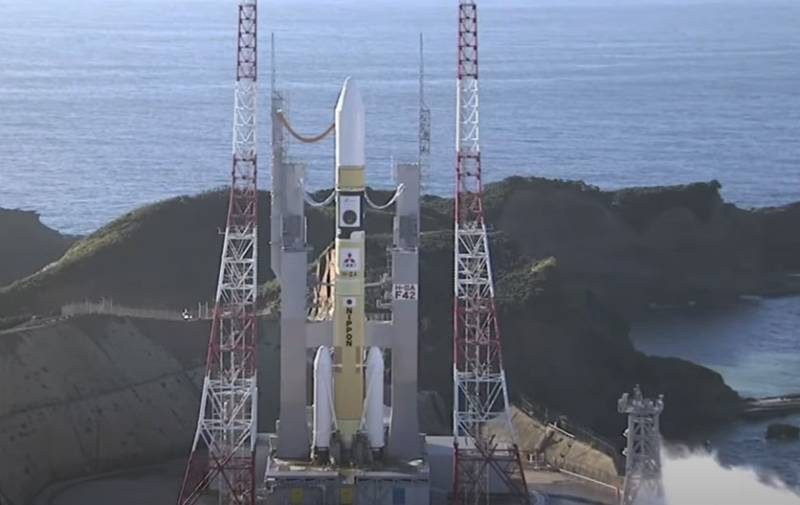 The launch of the spacecraft for Mars exploration took place today. Attention is drawn to the fact that the spacecraft belongs to the United Arab Emirates, and the vast majority of Arab monarchies were not previously particularly interested in space exploration.
The spacecraft was named "Amal" and is planned to be used to study the upper layers of the Martian atmosphere and for climatic changes taking place on the Red Planet.
Amal's mission is timed to coincide with the 50th anniversary of the founding of the UAE state - the declaration of independence from Great Britain.
In the Arab media, the dispatch of the Amal spacecraft to Mars is receiving increased attention. It is noted that this is the first Arab spacecraft to travel such a long distance to explore the planet of the solar system.
The launch of the device took place in cooperation with the UAE, the Japanese space agency and NASA. Amal was launched using the Japanese H-IIA launch vehicle. Initially, the start was planned to be carried out on July 15, but due to bad weather it had to be postponed for five days.
On Mars orbit, Amal (Hope) will conduct observations of the planet for 2 years.