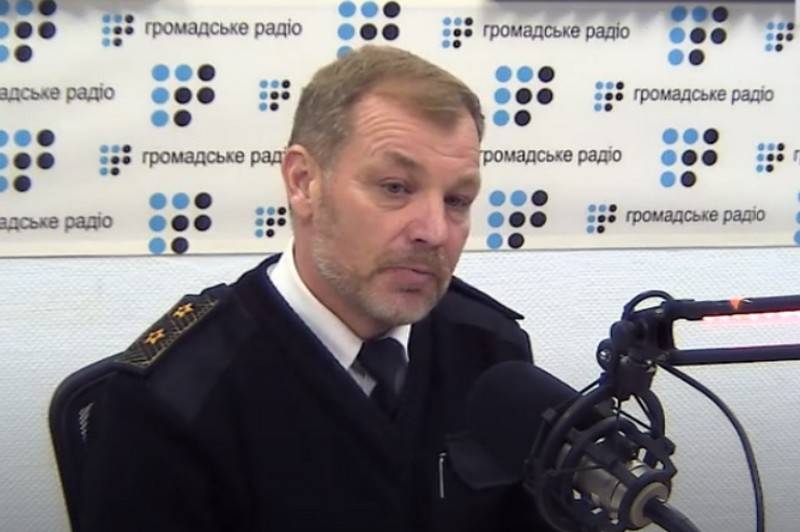 Russia is secretly developing a layered lighting system for surface and underwater conditions in the Black Sea. Defense Express writes about this with reference to a Ukrainian study conducted with the participation of the former Commander of the Ukrainian Naval Forces, Serhiy Gaiduk (2014-2016).
In his publication, Gaiduk claims that Russia "is preparing an underwater bridgehead" in the Black Sea, seeking "full control over this region, and also striving to transfer hostilities not only into space, but also under water." It is alleged that Russia is placing some equipment designed to monitor the enemy on the Turkish Stream pipeline under construction. We are talking about Delta-MGA systems.
The publication mentions the Soviet concept of three lines of coverage of underwater and surface conditions: the first (ocean operating zone), the second (distant) and the third (near). In Kiev, it was discovered that Russia is building a third in the Black Sea, deploying there equipment designed to track enemy ships.
Thus, according to Gaiduk and Co, the following are already deployed in the Black Sea: the MGK-608 passive hydroacoustic complex, 20 Amga-M autonomous hydroacoustic stations, and Anakonda-SP stationary electromagnetic stations.
In addition, the placement of the Rationality-VG5 stationary sonar systems continues, which are "very likely" to be integrated into the Russian Unified State System for Lighting of Surface and Underwater Conditions, the study says.
To date, it is known that the construction of the infrastructure of the control center of this complex is complete. Organizationally, it will be part of the Novorossiysk naval base. In the future, the Russian Federation plans to deploy another such complex at Cape Sarych
- claim in Kiev.