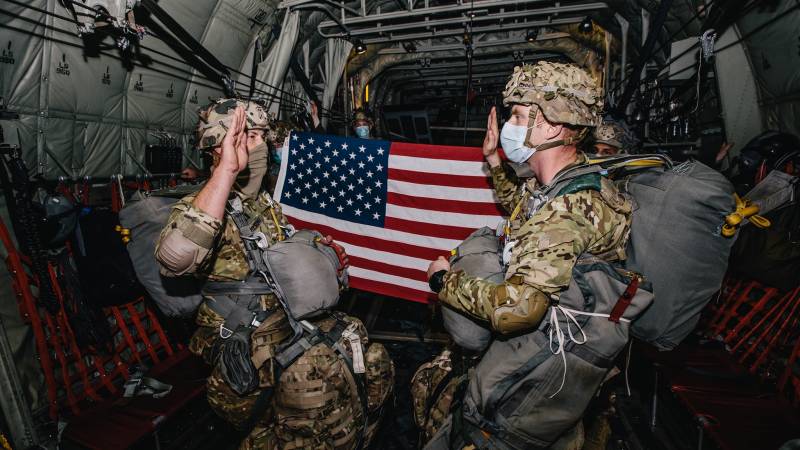 In Germany, a campaign is gaining momentum in which local authorities take the initiative not to withdraw the American contingent. All this is positioned as an expression of the will "from below."
At the moment, with such an appeal to the American authorities made in 4 federal states of Germany. The local prime ministers say that their tasks in power include "ensuring security." And, according to their logic, without staying in the territories entrusted to them by American soldiers and officers, it will not be possible to ensure security there ...
Recall that earlier the US president signed a document to reduce the size of the American contingent in Germany by about a third. About 9,5 thousand military men will be withdrawn from the country, having reduced the personnel of the US Armed Forces in Germany to 25 thousand military personnel.
The premieres of the German federal states described their request in letters not to the US administration, but to Congress. Letters to Washington came from Bavaria, Baden-Württemberg, Hesse and Rhineland-Palatinate. The prime ministers of these lands declare that they are only going to strengthen partnership with the United States and ensure an American military presence in Germany.
There is currently no data on the reaction of Congress. At the same time, some politicians in Germany themselves consider these letters to be a planned American action, which may be supported by the US Democratic Party.