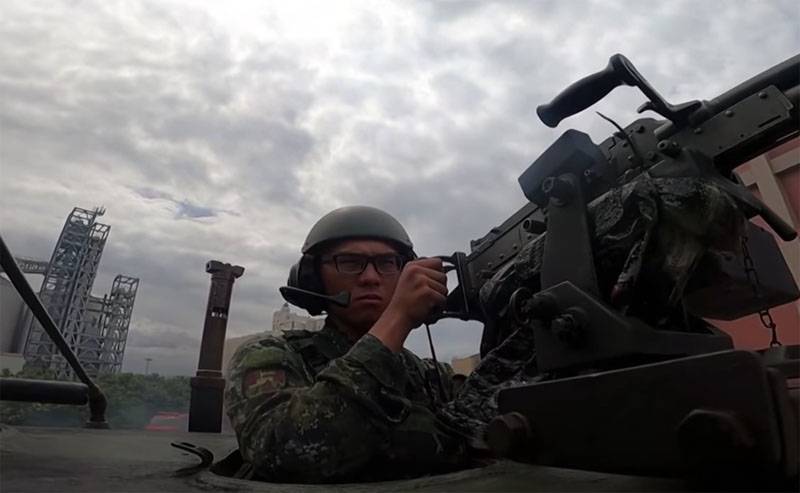 Materials appeared in the world press, which spoke of the possibility of a war between Taiwan and China. Recall that Beijing considers the island of Taiwan its territory, with which the Taiwan authorities, supported by the United States of America, are not ready to agree.
The Eurasian Times published an article stating that in the event of a war between Beijing and Taipei, the latter may fall before the onslaught of the PRC "not immediately and not quickly, as many experts say." The publication indicates that the Taiwanese army has such a formidable
weapon
like the Yun Feng supersonic cruise missiles.
The mass production of these missiles in Taiwan began less than a year ago - in August 2019.
It is noted that the modernization of such weapons is capable of increasing the range of this cruise missile up to 2 thousand km. In this case, the capital of the PRC, Beijing, and a number of large cities in China, including Shanghai, are in the Yun Feng affected area.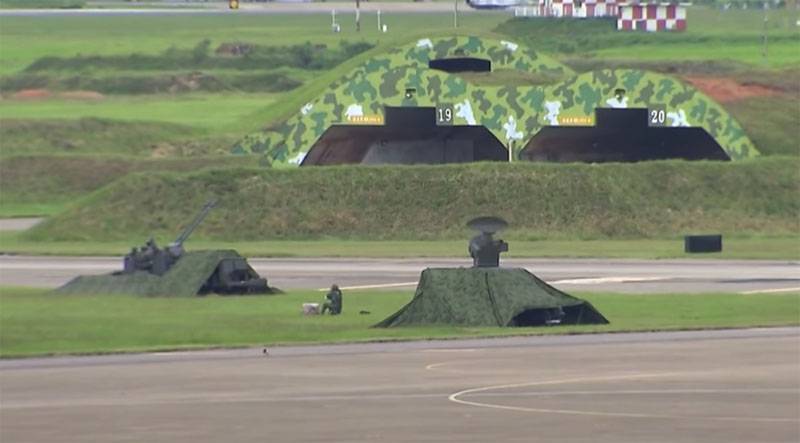 From an article in the Eurasian Times:
Taiwan-China War. With each passing day increasing the likelihood of a conflict or limited war between Taiwan and China, political analysts believe Taiwan can strike Beijing and Shanghai with lethal Yun Feng missiles and disable the occupier's industrial facilities.
By "invader" the author apparently understands the People's Republic of China.
Noteworthy is the fact that the publication in this context quotes the representative of the American Enterprise Institute (Washington), who states the following:
By deploying Yun Feng missiles, Taiwan is signaling to China that the war will not be limited to the island and the surrounding waters. With this in mind, Beijing should think twice before deciding to attack Taiwan.