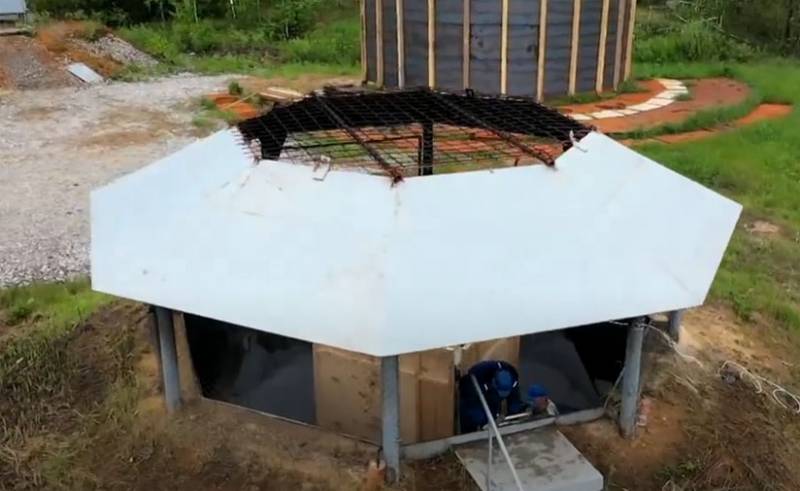 In Russia, a new product is being tested, which is a prototype of a promising ammunition for multiple launch rocket systems (MLRS). The product was developed by the research and production association "Splav" (Tula).
One of the test stages is described in a film on the TV channel
"Star"
, which provides data on the development of domestic rocket systems - from "Katyusha" to modern versions of MLRS, including modifications of "Tornado".
The tests are carried out at the internal testing ground of NPO Splav.
The tested product is a prototype of the newest guided missile of the Tornado-S rocket complex.
The test ammunition is placed between the bags of sawdust. It is a trapping medium, which is located on a special stand for carrying out the necessary tests. Its total volume is about 8 cubic meters. In the course of these tests, it is necessary to confirm the characteristics of a promising product for MLRS by examining the fragments found in the very capturing environment.
Alexander Rodionov, head of the NPO Splav test site, tells about the tests to the Zvezda correspondent.
Military Acceptance Program: