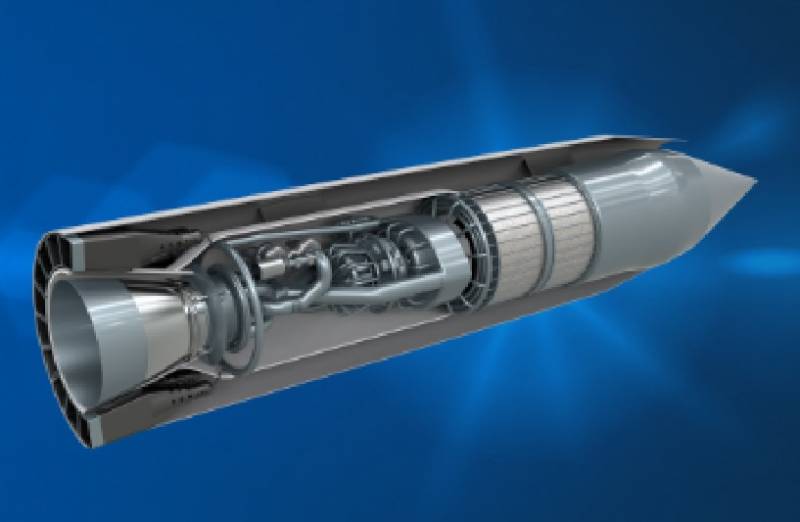 News
that Britain is engaged in its own program to create a hypersonic
weapons
, did not come as a surprise. Many developed countries are taking this path.
This is stated in an article by Michael Peck, which was published by the National Interest.
General attention was attracted by the British plans to convert jet engines on the Eurofighter Typhoon, created in the 90s of the last century, allowing aircraft to reach speeds of up to Mach 2, into hypersonic ones, capable of accelerating it up to Mach 5 and above.
The technology in question is the Saber engine from Reaction Engines, UK. The development combines the advantages of conventional rocket engine jet engines. These studies can bear fruit in the development of power plants for the British sixth-generation Tempest fighter.
The new UK program will force the UK into a race for hypersound, currently dominated by the US, Russia and China.
Michael Peck believes hypersonic engines will not transform Gen 4 fighters into Mach 5 jet aircraft. Instead, hypersonic missiles will do their job. Thanks to this approach, the sixty-year-old B-52s remain a formidable vehicle equipped with smart bombs. The platform remains the same, but the payload is updated as technology advances.
Indeed, the statement about "hypersonic" engines for manned fighters sounds strange. After all, to control a combat vehicle on more than five Machs (5 Mach numbers) is a task, at least, difficult. In this case, the total automation (robotization) of all the main onboard systems can help to "cope" with the fighter.