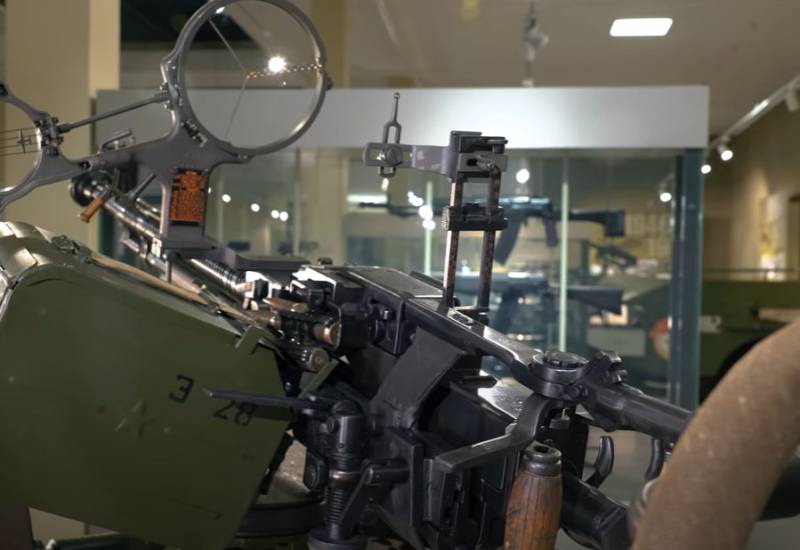 Russia was and remains one of the leaders in the world production of large-caliber machine guns. Heritage
armory
School of the Soviet Union gives an advantage in the field of creating reliable and ultra-efficient small arms.
On the channel "Kalashnikov Media" material was released, which tells about the development of the weapons direction associated with the creation of large-caliber machine guns. The development of this direction begins in the 20s of the last century. Then large-caliber machine guns were created as a means against enemy airplanes. Over time, such machine guns have become an effective factor against both manpower and lightly armored vehicles and shelters.
In 1938, a 12,7 mm DShK machine gun appeared in the USSR. This machine gun went through almost all armed conflicts at the end of the first - the entire second half of the XX century. These are the wars in Vietnam, Afghanistan, Ethiopia, the Yom Kippur War, the Persian Gulf War and many others.
The Kalashnikov Media article describes this and other large-caliber machine guns, including the P-5, DK and KPVT. The narration is led by Ulanov and Onoko, experts in the field of weapons.