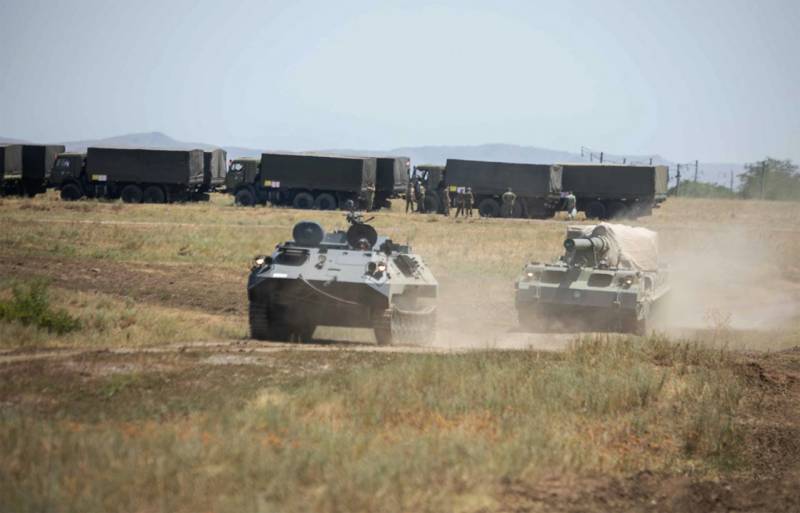 As expected, a surprise check on the combat readiness of troops in Russia was not left without comments from some neighbors. In particular, the Lithuanian government said that they are "extremely concerned about the Russian military maneuvers, in which tens of thousands of servicemen are involved."
Vilnius said that "the fact that Russia is carrying out large-scale maneuvers against the background of the ongoing armed conflict in eastern Ukraine and against the background of a sharp aggravation of the situation in the Transcaucasus between Armenia and Azerbaijan causes concern."
It should be emphasized that Russia informed the OSCE about the verification of the combat readiness of the troops, informing about the zones in which military maneuvers will be conducted.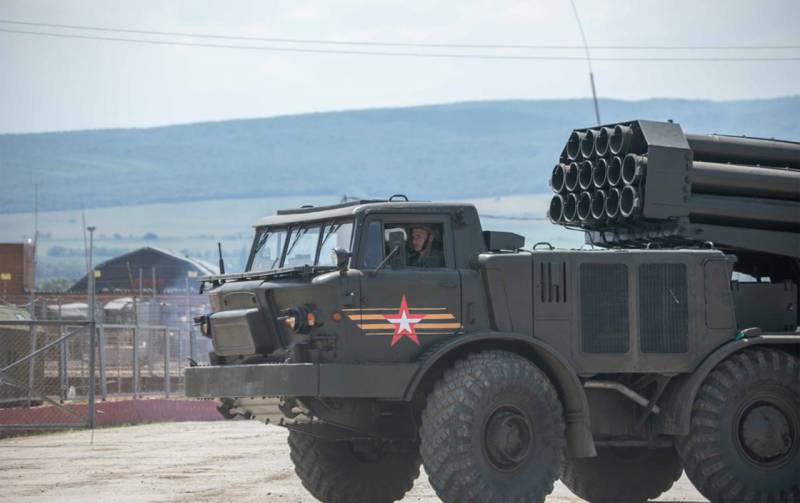 Earlier, Russian Defense Minister Sergei Shoigu announced that, according to the decision of the Supreme Commander-in-Chief, the surprise check affects the troops of the Southern and Western military districts. The airborne forces, as well as the marines of the Pacific and Northern fleets, are involved in the maneuvers. At the same time, a surprise check is seen as an important stage in preparation for the Caucasus-2020 exercises.
In total, about 150 thousand military personnel, more than 400 aircraft, helicopters and UAVs, 106 ships and over 25 thousand units of other equipment are involved in the maneuvers.
The Foreign Ministry and the Russian Defense Ministry have not commented on the "Lithuanian concern" at the moment.