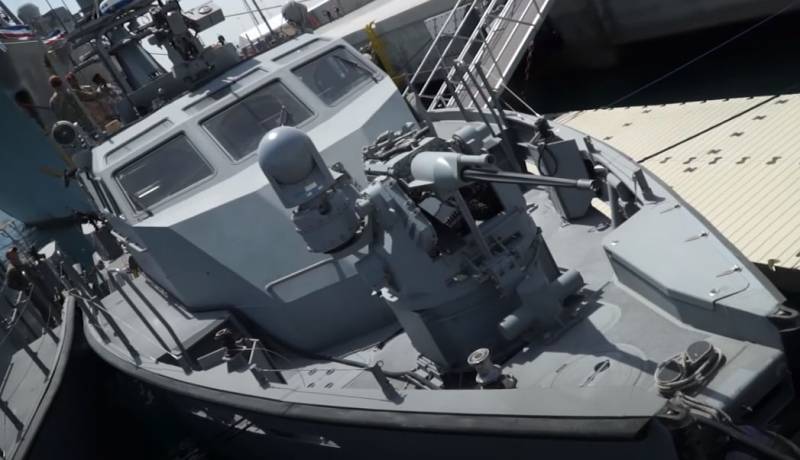 Another "overturn" was announced by the Ukrainian Foreign Minister Dmitry Kuleba. It is about the acquisition by Ukraine of American Mark VI patrol boats.
According to Kuleba, Ukraine will receive 6 out of 16 American boats for free. The remaining 10 boats will be purchased at the expense of the country's military budget.
Earlier, the US State Department approved a Ukrainian request for the purchase of 16 Mark VI patrol boats under the FMS - Foreign Military Sale program. The total cost of the acquisition, including weapons, will amount to about $ 600 million.
The Commander of the Ukrainian Navy, Rear Admiral Aleksey Neizhpapa, announced that the United States, along with the boats, will transfer short-range missile systems to Ukraine. These complexes will be placed on boats. According to Neizhpapa, Ukraine intends to deploy a division of such missile boats on the Sea of ​​Azov.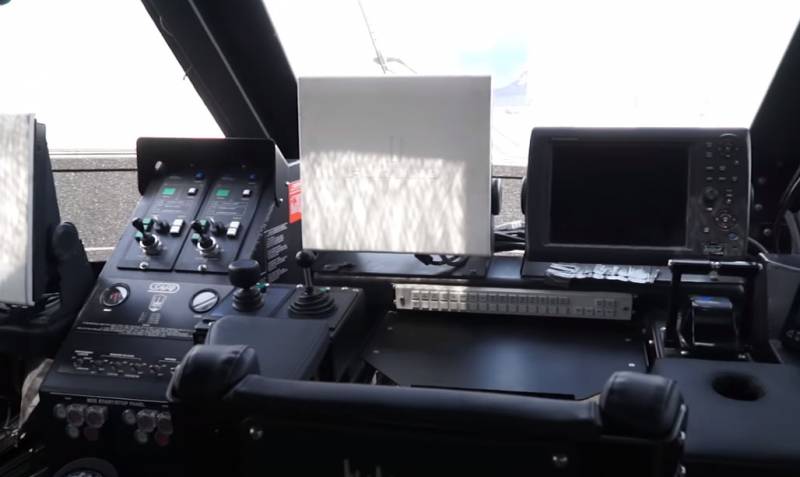 The Mark VI (Mk VI) boats are 26 meters long. The maximum speed is about 40 knots. Cruising speed - 30 knots. The cruising range is 600 nautical miles. The boat is armed with a 25 mm artillery mount.
Overview of Mark VI boats made in the USA: