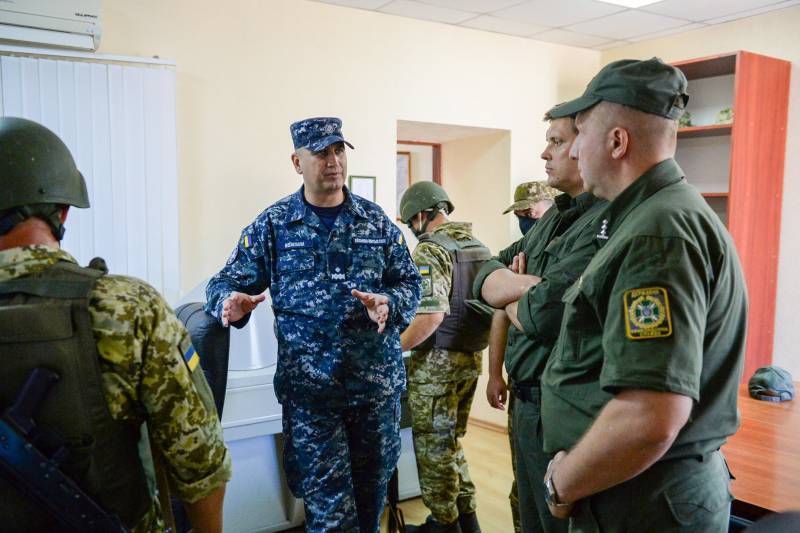 The Serbian press published material on the ongoing armed conflict in the Donbass. The Politika edition touches upon the issue of relations between Russia and Ukraine, noting that Moscow insists on a special status for Donbass, and Kiev is doing everything to ensure that such a status is not granted to the territories of the southeast.
The author of the material, Slobodan Samardzhia, writes that the current "frozen" conflict between the two former Soviet republics could flare up with renewed vigor.
The Serbian journalist notes that the question of the future of Donbass acquired additional relevance after the "zeroing" of the presidential terms of Vladimir Putin. Samardzhia writes that against the background of Putin's presidency, Zelensky's position is very precarious.
From the material:
The reforms initiated by (Zelensky) have not led to anything, and the burden of having to make decisions on old problems is light on his shoulders. And any ill-conceived step by the President of Ukraine may lead to a new big war.
The author writes that even if Volodymyr Zelenskyy is ready for negotiations on Donbass, he cannot agree to them, as he is under pressure from the aggressive Ukrainian minority.
The Serbian media noted that in Ukraine again began to hear calls to solve problems with Russia with
weapons
... As an example, the statement of the new commander of the Armed Forces of the Armed Forces of the Armed Forces of Ukraine, Alexei Neizhpapa, who spoke about the possibility of "getting missiles to Sevastopol."
According to the Serbian author, in Ukraine, few who exploit aggressive rhetoric think that this only alienates Ukraine from Europe.