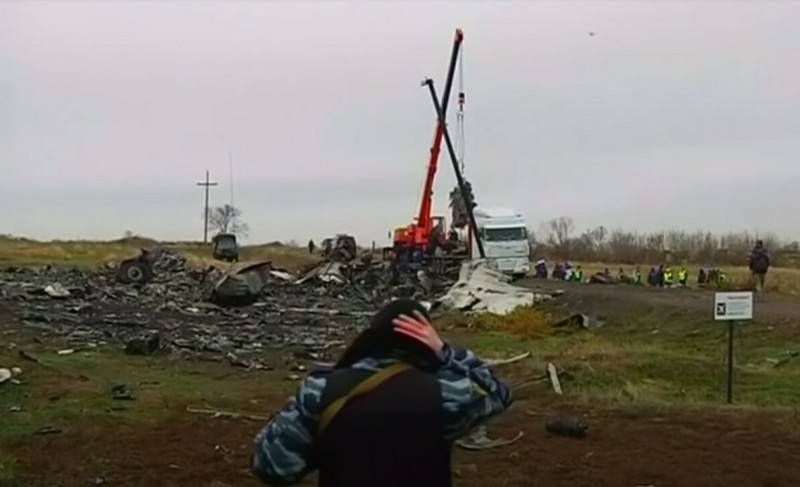 In relation to Ukraine, an investigation has been launched into the uncovered sky over the crash zone of Flight MH17. This was reported by the Dutch Foreign Ministry.
Reportedly, the investigation of Kiev's role in the MH17 plane crash will be conducted separately from the main criminal process and will be conducted by the Flight Safety Foundation, an independent non-profit international organization based in the US Virginia state.
The investigation has already begun and is being carried out by a third party, the Flight Safety Foundation. The investigation will consider the issue of closing the airspace over eastern Ukraine and regions adjacent to the conflict zone, including the territory of the Russian Federation
- said in a statement.
In June this year, Dutch lawyer Baudewein van Eyck, representing the interests of Oleg Pulatov, accused of involvement in the crash of the Malaysian liner, said that the Netherlands was ready to find out the reasons why Kiev did not close the sky. According to him, such an investigation could take up to six months.
We will remind that last week the Netherlands announced a lawsuit with the European Court of Human Rights (ECHR) against Russia in connection with the crash of the MH17 airliner in 2014 in Ukraine. The Dutch government is convinced that through the courts they will be able to achieve "truth and justice." In turn, Russia denied all accusations of involvement in the collapse of MH17 and declared its readiness to defend its position in the international court.