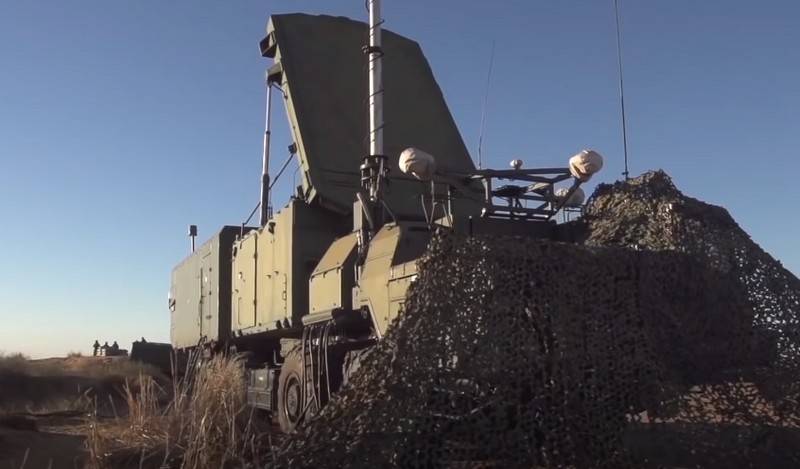 The US Congress has introduced a bill introducing sanctions against Turkey for the acquisition of the Russian Triumph S-400 anti-aircraft missile system. This was reported on the website of Congressman Adam Kinzinger, who is the author of this initiative.
Document on sanctions against Turkey, dubbed the Russian Export Suppression Act
weapons
"According to the record, he entered Congress on Thursday. Congress authors Adam Kinsinger, Abigail Spanberger and Michael McCall became the authors of the document. They propose that the deal on the purchase of S-400 air defense systems be" substantial ", which, under US law," requires sanctions. "
The bill indicates that restrictions against Ankara are planned to be introduced on the basis of the American law "On countering the adversaries of America through sanctions" (CAATSA). The text itself is not given in the document, so at the moment it is not known what kind of sanctions the US lawmakers want to impose on Turkey.
Recall that Turkey, which is a member of NATO, has acquired four divisions of S-400 air defense systems from Russia. Deliveries of complexes began in mid-July last year. This deal provoked a negative reaction from the United States, demanding to annul it, and instead of purchasing the S-400, purchase American Patriot systems. After Ankara's refusal, Washington expelled Turkey from the fifth-generation F-35 fighter program, and also threatened to impose sanctions. Apparently in Washington, they considered that this time had come.
In turn, Ankara warned that in the event of the imposition of sanctions, Turkey will retaliate against the United States.