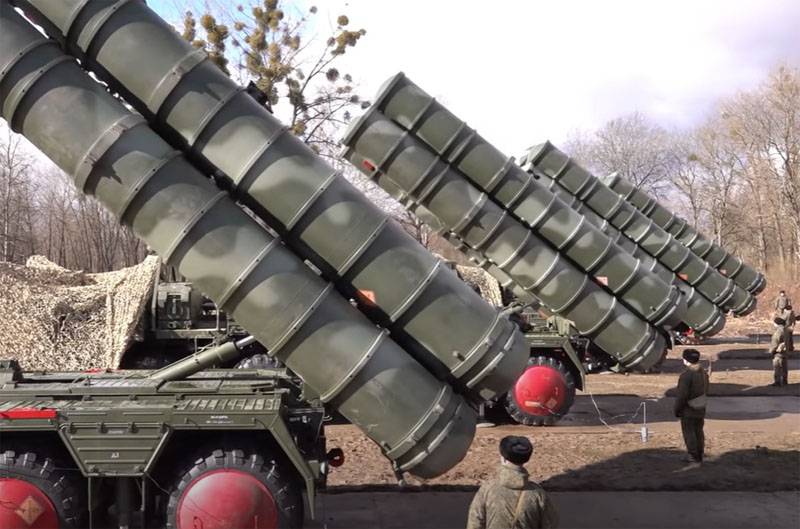 The Western edition of The Foreign Policy has published columnist material Sumit Ganguli, which talks about the growing confrontation between India and China. And the publication would not have been Western if it had not written about "the best way to fight India with China."
Summit Ganguli writes that in this way for India would be "the termination of close contacts with Moscow and the establishment of ties with Washington."
From the material:
In late June, just a few days after a deadly battle on the border between Indian and Chinese forces, Indian Defense Minister Rajnat Singh went to Moscow to take part in a parade dedicated to the victory over Nazi Germany. During his visit, Singh made a deal to acquire fighters and other
weapons
worth $ 2,4 billion. The agreement followed the agreement reached last year when India decided to acquire the S-400 air defense systems, despite clear objections from the United States.
The author finds it strange that India continues to rely on Russian weapons at a time "when there is no shortage of other suppliers." The Ganguli leads, of course, the United States of America.
The Foreign Policy commentator says India's purchase of Russian weapons is driven by "past decisions."
From the article:
Despite the fact that India seeks to diversify its sources of supply, up to 60 percent of its military arsenal is of either Soviet or Russian origin. Not surprisingly, India is still dependent on Russia for spare parts and the modernization of its arsenal.
Another reason the author calls the position of Russia itself:
The Russians have too little money, and they are happy to sell their first-class weapons to India.
It is added that India is not always ready to acquire weapons from the United States because of the position of Congress, since it often itself restricts transactions for the supply of modern weapons abroad.