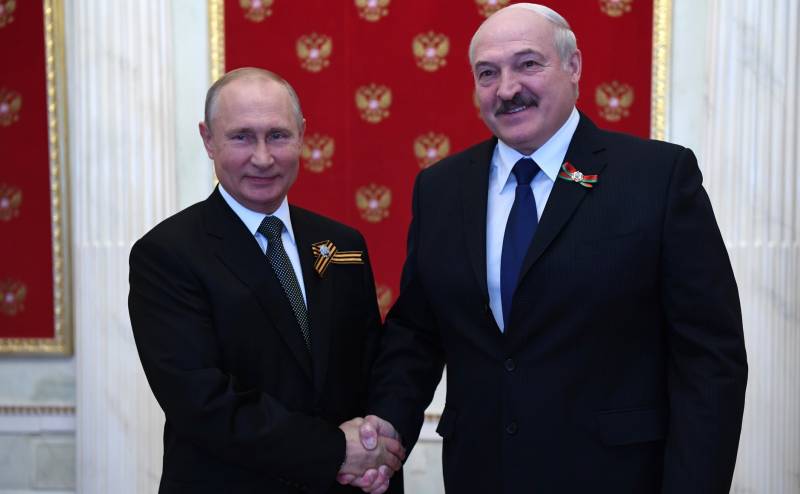 Everyone knows about the existence of the Union State of Russia and Belarus, but few understand how, in this case, to understand the term "state" in relation to two independent countries. The association is positioned as supranational, with its governing bodies, the presence of the state secretary, and supranational legislative body.
But at the moment, all this is more on paper. A real union state still does not exist. There is not a single currency, not a single foreign policy line. Even in the case of coronavirus, Russia and Belarus acted in virtually the opposite way. Moreover, the border between our countries was actually blocked.
Russia and Belarus are often in a state of, if not a political quarrel, then some "misunderstanding". The reason may lie in the positions of the elites of the two countries. Belarus wants "union" economic preferences, Russia in response to this calls for deeper integration. In Russia, President of the Republic of Belarus Alexander Lukashenko is accused of being "multi-vector," in Minsk they say that in Russia there are oligarchic forces playing against a really effective union. Everyone sees the problem not in themselves, but in a neighbor. Trampling in one place.
On the topic of the Union State of the Russian Federation and the Republic of Belarus on the air of the Day channel, expert Sergey Kandybovich ponders. The question is raised whether this project failed completely: