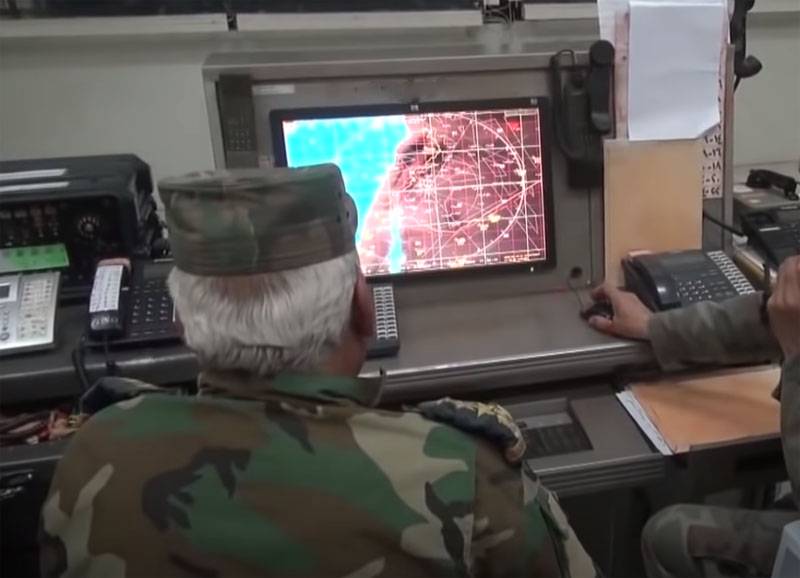 Syrian air defense systems were put on high alert last night with the transition to combat use. By means of control, unmanned aerial vehicles of unknown origin were discovered over the province of Hama. According to recent reports, drones were approaching the positions of the Syrian government forces in the area of ​​As-Salamia.
According to the AMN information service, drones were shot down using SAA anti-aircraft missile systems. Currently unmanned aerial vehicles are being identified. What kind of anti-aircraft defense system was used is not reported.
According to some reports, drones equipped with explosive devices were fired by militants of one of the terrorist groups in Idlib province. A military object in the area of ​​the mentioned As-Salamia could act as their target. It is also suggested that the militants were tasked with verifying how effective the AAA air defense system was in the area.
It is important to note that last month, official Damascus accused the Israeli Air Force of striking targets in the province of Hama. Then, Israeli media published materials stating that air strikes were carried out in connection with the activation of the Iranian military in Hama. Iran did not comment on these statements.