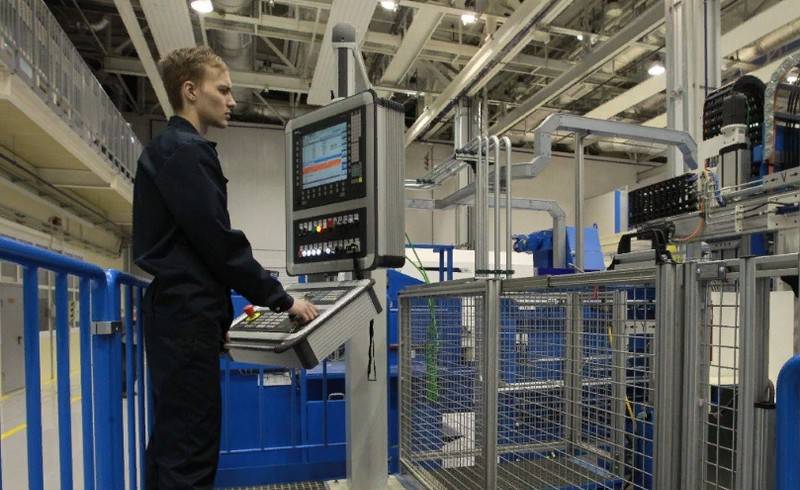 A new center for the production of helicopter engine units was opened in Ufa. As the press service of "Rostec" reports, the new production is organized on the basis of the Ufa engine-building production association "UEC-UMPO" - the developer and the largest manufacturer
aviation
engines price Russia.
The new center includes four production sites with a design capacity of up to 350 engine kits per year. The enterprise is focused on the production of units for serial and advanced helicopter engines with a capacity of up to 5 thousand hp. - VK-2500, TV3-117, VK-650V, VK-1600V for civilian and combat helicopters.
The center is equipped with CNC machines, high-tech machining centers and unique equipment for welding and brazing. (...) installed robotic systems for welding parts and assemblies in a controlled atmosphere, a unique control and test facility for determining the flow characteristics of engines (...) and other machines
- said in a statement.
It is specified that 310 units of the latest equipment have been installed at the production site, 350 people are currently working in the Center. It is planned that in the near future the number of personnel will be doubled, and future employees of the enterprise are being recruited and trained in the specially created Center for Professional Education of the Aviation Cluster of Rostec State Corporation.