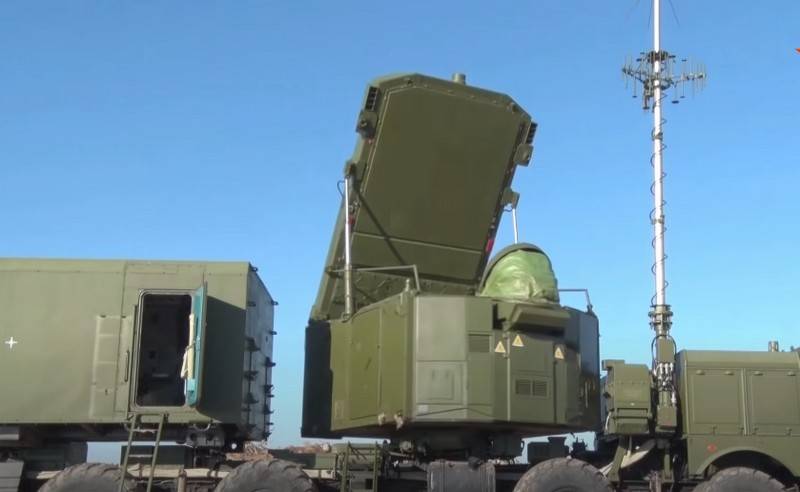 Turkey will not transmit data on the Russian S-400 anti-aircraft system to other countries, all information received about the air defense system will be kept secret. This was stated by the head of the secretariat of the defense industry of the republic, Ismail Demir.
Russia expressed concern about the safety of data on the S-400 system, and Turkey promised it to protect this data.
- said Demir.
Thus, Turkey reacted to the statement of US Senator John Thune, who proposed to resolve the contradictions between the US and Turkey by the purchase of Russian complexes from Ankara. Thune made a corresponding amendment to the defense budget.
Earlier, spokesman for the ruling Turkish party, Omer Celik, emphasized that there are no legal grounds for reselling the S-400 to other countries, including the United States. In turn, the official representative of the FSMTC Maria Vorobyeva noted that Turkey could not have transferred the S-400 air defense system to the United States without the consent of Russia, this is reflected in the purchase agreement.
Recall that Russia began supplying S-400 air defense systems of Turkey in July last year. Ankara's acquisition of the Russian anti-aircraft system caused dissatisfaction with Washington, which demanded that Turkey abandon it. However, the republic's leadership said it had originally acquired a system to protect the country and was not going to abandon it.