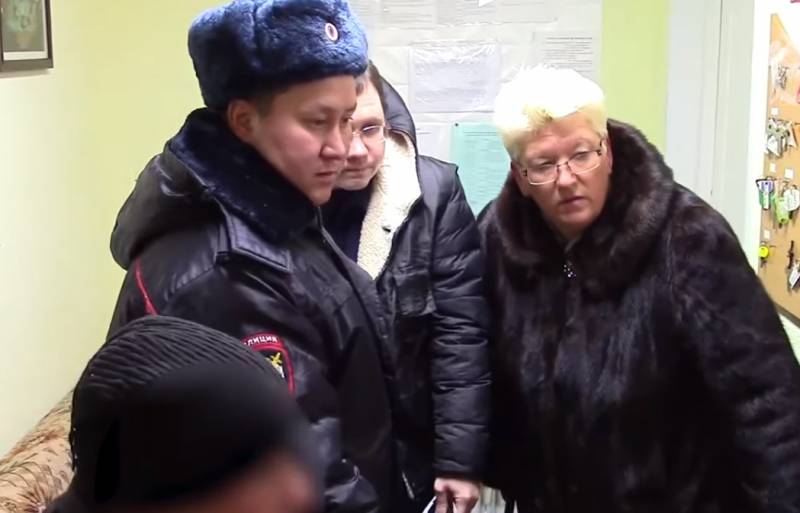 In the Nenets Autonomous Okrug, the verdict was announced to an employee of the Svyatogor private security company. He will have to serve 2,5 years in a penal colony.
This was reported in the Investigative Committee of the Russian Federation for the Arkhangelsk Region and the Nenets Autonomous Okrug.
The guard was found guilty under Article 238 of the Criminal Code of the Russian Federation, which provides for punishment for the provision of services that entailed, through negligence, the death of a child.
The incident happened on October 31 last year. In violation of the rules, the security officer opened the door of the kindergarten to an unknown man, without specifying the purpose of the visit. According to the guard, he mistook him for the parent of one of the kids.
Entering the institution, a 36-year-old resident of Naryan-Mar, proceeded to the bedroom, where at that time it was "quiet time." He went to the bed of a six-year-old boy and stabbed him in death.
A guard and a child care worker detained the killer on the spot right after the crime was committed. The detainee explained his act by saying that "he read a spell in a book."
An examination recognized the criminal as insane and prescribed him compulsory therapy in a closed psychiatric medical institution.
In February, the private security company Svyatogor was deprived of a license to provide security services.