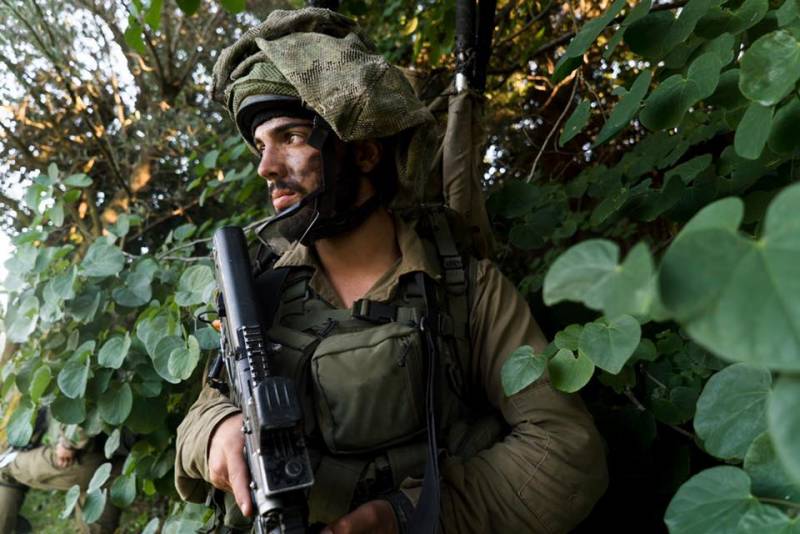 The Israeli press reports on a decision that was taken by the command of the country's defense forces. It is noted that the decision concerns the formation in Israel of border troops that are part of the IDF. Subdivisions from the ground forces — those that will be directly involved in protecting the state border of Israel — are allocated to the border troops.
At the Ofer military base, the name of the first commander of the Israeli border troops was announced. The commander was Brigadier General Amir Ebstein, who previously headed the so-called field intelligence service.
The composition of the Israeli border troops has also been announced. These are light infantry battalions: "Arayot a-Yarden", "Bardalas", "Caracal" and "Leviey a-Bekaa". They will be located on the borders with Palestine, Egypt, Lebanon and Jordan. The border with Syria is not mentioned.
Israeli media report that the border troops will also include
tank
units. At the moment, a project is being implemented to create tank crews, consisting entirely of female military personnel.
Experts note that the creation of Israeli border troops may be related to the country's readiness for the annexation of the Jordan Valley, which has already been supported in the United States, but is not supported in many other countries of the world.