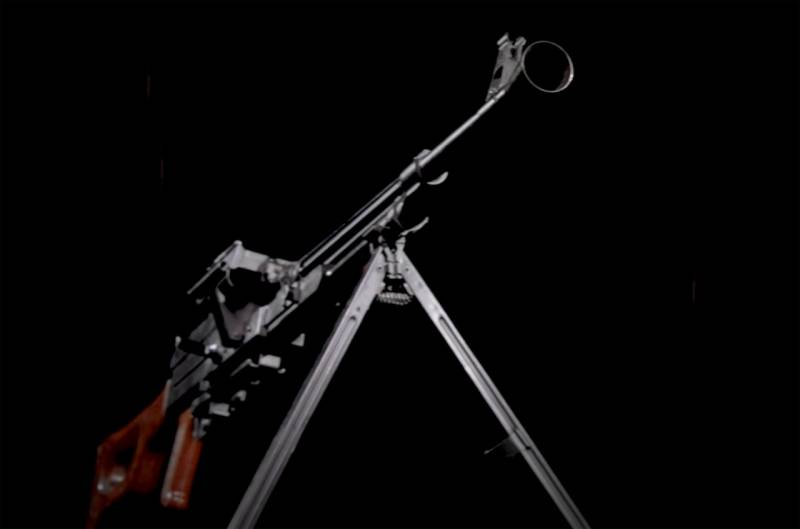 One of the most widespread machine guns in the world is the Kalashnikov machine gun in its various modifications. It is easy to maintain, reliable, has an impressive rate of fire and efficiency. Today's line of Kalashnikov machine guns is well known. But about what were the prototypes of this
weapons
, not everyone knows.
The Kalashnikov channel presents one of the first prototypes of this brand's machine gun (PK) - a prototype numbered EF-01. The head of the funds department of the military-historical museum of artillery Ruslan Chumak tells about him.
A characteristic feature of the sample considered in the video is the milled receiver. All subsequent PC models had a stamped receiver, which ensured mass production of machine guns.
In the muzzle of the barrel there is a bell-type flame arrester, the bipod mount is located on the gas (gas) tube. The receiver has a special window for receiving machine-gun belts.
Full review on the Kalashnikov channel: