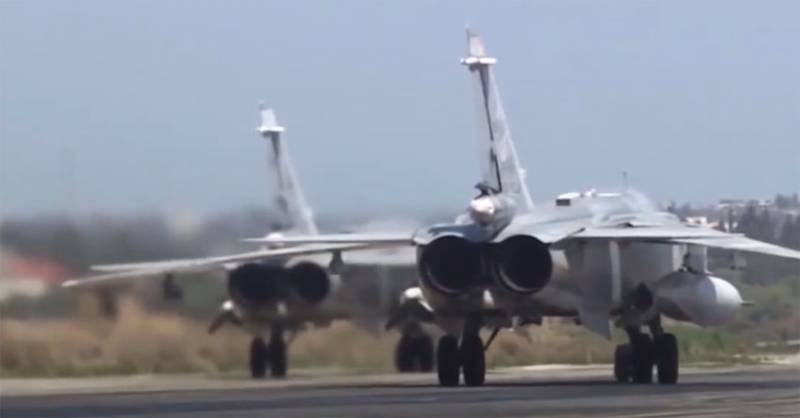 On satellite images of Planet Labs, new images of Su-24 front-line bombers in Libya have appeared. The American press comments on these pictures. These photos are dated July 13th. Bombers along with other combat aircraft are located at Al-Jufrah airbase.
Military expert Joseph Trevitik of The War Zone writes that the presence of the Su-24 outside special fortified aircraft hangars suggests that these bombers are used by the forces of Marshal Khalifa Haftar.
In the United States, commenting on the pictures, they say that the use of front-line bombers indicates "strengthening
aviation
component in the Libyan armed conflict. "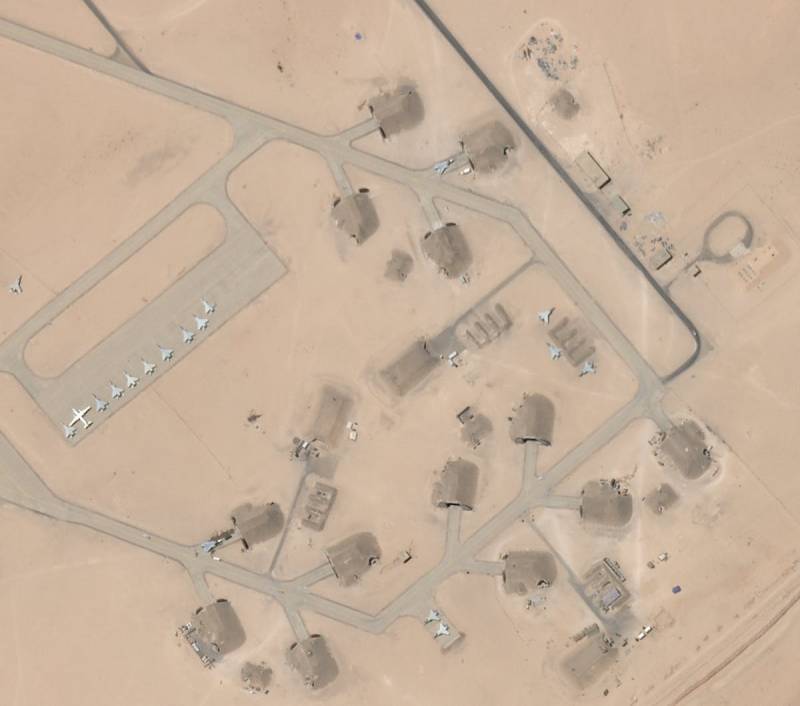 Photo Planet Labs
Earlier, the US African military command stated that Russia allegedly transferred several Su-24s, MiG-29s and even MiG-23s to Libya from the Khmeimim air base in Syria, where the planes were "repainted" before.
The American media writes that "Russian combat aircraft act as a deterrent to the Turkish military presence in Libya."
Recall that the forces of the government of national accord of Libya, supported by Ankara, a few weeks ago stopped on the line Sirte-Al-Jufra after a long successful advance. One of the factors of the suspension of advancement to the east of Libya was the position of neighboring Egypt, whose president threatened to force the PNS to bring an army into Libya if they crossed the mentioned line in the Sirte region.