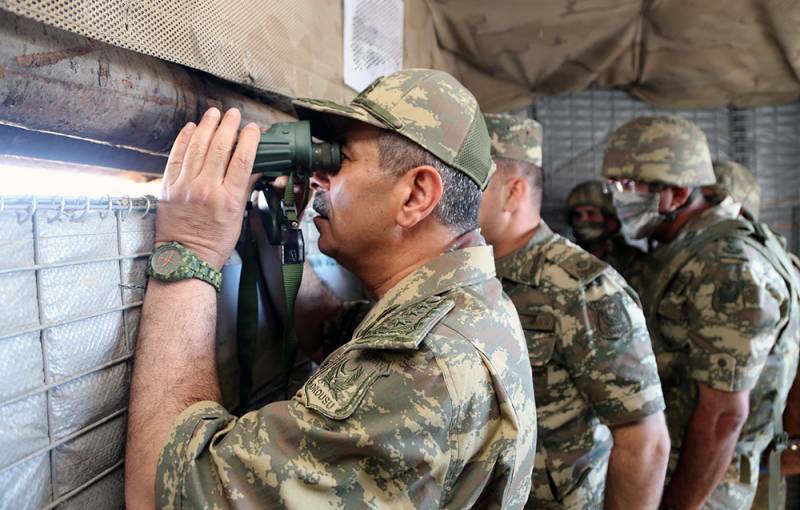 The Armed Forces of Armenia announced the possibility of striking strategic military and infrastructure facilities, including the dam of the Mingachevir reservoir. If this happens, Baku will deliver a precision strike against a nuclear power plant near the Armenian city of Metsamor.
This statement was made by the head of the press service of the Azerbaijani Defense Ministry, Colonel Vagif Dargahli, to the Azertaj news agency.
At the same time, he doubts the ability of the Armenian military to destroy the reservoir dam, which would lead to the flooding of vast territories. The colonel claims that the terrain, the degree of fortification of the facility and the availability of modern air defense means will not allow this. And if Yerevan decides to take such a rash step, they should remember about the possibility of a retaliatory strike against the Metsamor nuclear power plant, which could be a great disaster for the people of Armenia. The newest missile systems of Azerbaijan, according to Dargahli, make it possible to do this.
The aggravation of the situation on the Armenian-Azerbaijani border occurred after the armed clash between the military units of the two countries, which took place on July 12.