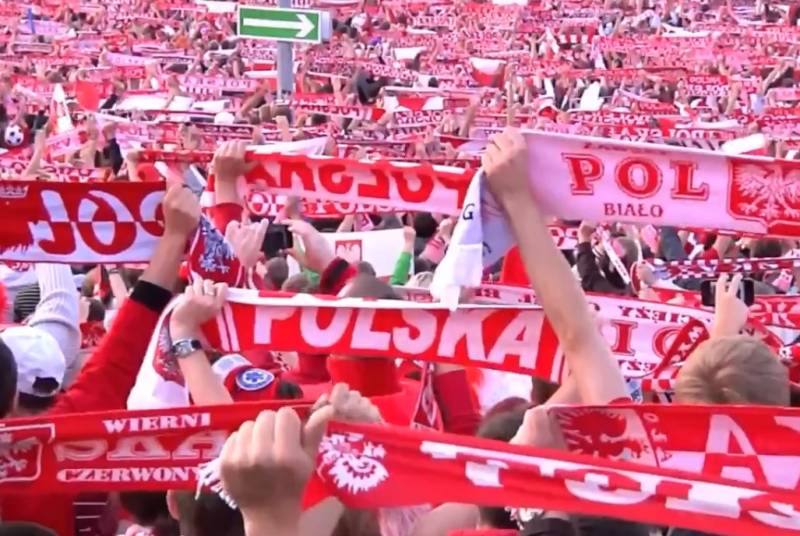 When Russians think about the problems of Russian-Polish relations, questions often come to their minds
stories
... At the same time, half of Russian citizens assess them as negative.
As the Polish edition Rzeczpospolita writes, this follows from the research of the Levada Center, conducted in Russia by order of the Center for Polish-Russian Dialogue and Accord.
50 percent of Russians consider the relationship between Russia and Poland negative. Of these, 37 percent define them as unfriendly, and another 12 percent as hostile. One quarter considers them neutral. 10 percent assess Russian-Polish relations as friendly.
This situation is largely determined by the difference in views on the common history between the citizens of the Russian Federation and the Poles.
The head of the Center, Ernest Vytsishkevich, believes that the majority of Russians share the way of thinking of Vladimir Putin about history and foreign policy. In his opinion, assessing the history of their relations with Poland, they express views based on nationalism, for which the imperial form of Russian statehood is the starting point.
Former President of Poland Aleksandr Kwasniewski stated in one of his interviews that there is no hope of improving relations with Russia in the near future:
We will be dealing with Vladimir Putin for a long time, and his attitude towards Poland is ingrained, and, unfortunately, it is negative.