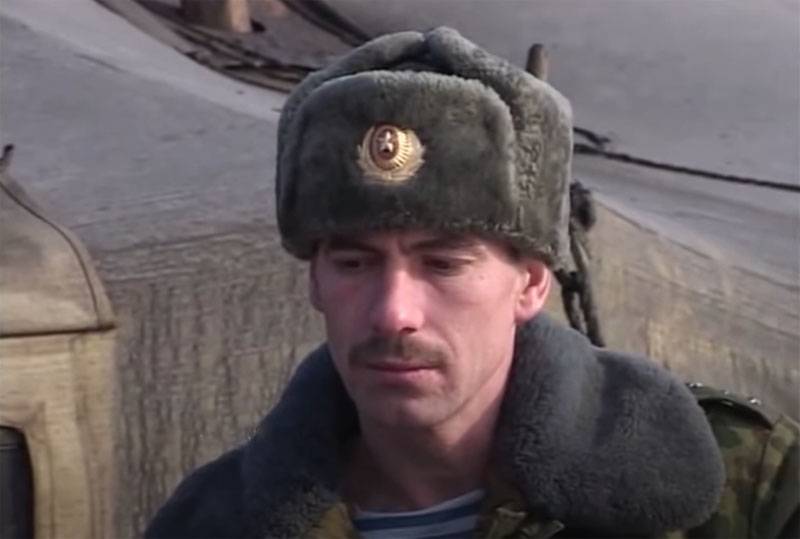 The war in the Chechen Republic. The first Chechen. This year is the 25th anniversary of the most intense battles and major operations of the conflict, which was called local. And still there is no exact data on many events of the war, on the number of dead and wounded. Many Russian servicemen are still listed as missing.
Persons of the first Chechen war. They are different. These are 18-year-old conscripts. These are seasoned officers with Afghanistan behind them, with orders and medals on their chests. These are "over-conscripts", contract soldiers - "double basses", "crickets" who carried their load during the war in the North Caucasus.
Military contractor Alexander Sladkov tells about contract soldiers in his film. According to him, young conscript soldiers are more enthusiastic, more willing to go to war. But "crickets" are a special category. They already have something to lose - many families, children, certain plans for the future.
The film on the channel "Sladkov +" shows the simple way of life of Russian fighters who opposed international terrorism 25 years ago.
The video demonstrates smoking scenes. "Military Review", like the Ministry of Health, warns: smoking is dangerous to health.