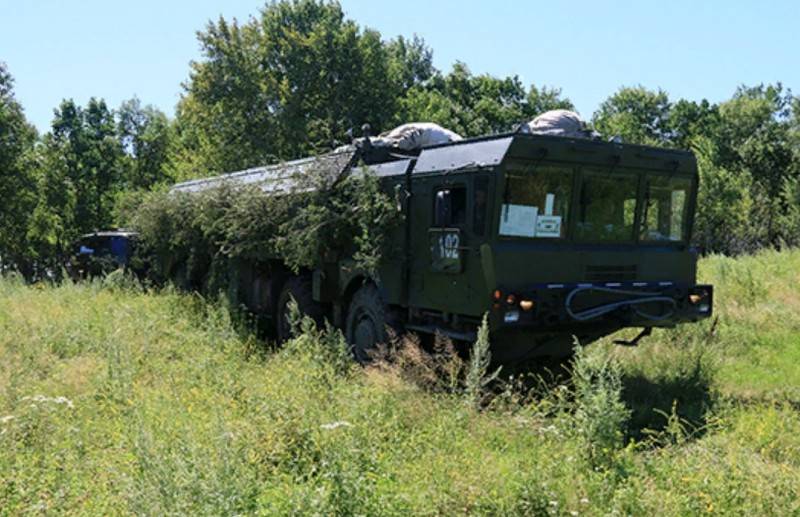 Russia will deploy medium- and shorter-range missiles near the borders of the European Union if the United States places similar missiles in Europe. This was stated by Deputy Foreign Minister Alexander Grushko in an interview with Interfax.
According to Grushko, Russia is ready to deploy missiles on the EU border, but will not do so until the United States deploys its missiles in Europe. He warned that some countries, such as Poland and the Baltic states, wishing to deploy American weapons on their territory, should understand the consequences of such a move.
We have already stated that if in Europe there will be no American intermediate and shorter-range missiles, then we will not set. As soon as the missiles appear - we will post. (...) those countries that today literally fight for any kind of American military presence, for the status of "front-line" states — I mean Poland and the Baltic countries — must understand all the costs of such a choice from the point of view of their own security and its allies
- said Grushko.
Also, the deputy foreign minister did not rule out the transfer of Russian tactical nuclear to the borders of the European Union
weapons
in the event that American tactical nuclear weapons are relocated from Germany to Poland. Answering the corresponding question, Grushko said that in this case "all necessary measures will be taken."
If we see a movement towards the formation of specific plans or appropriate preparation, we will take all necessary precautions, including military ones, to ensure security
- he said.