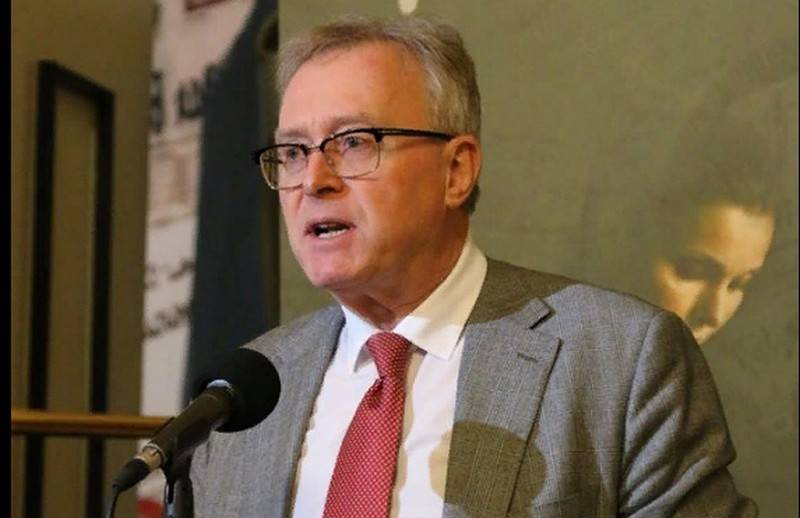 Norway is concerned about repeated imitations of attacks by Russian combat aircraft on Norwegian targets. This was stated by the Norwegian Ambassador to Russia Rune Resaland in an interview with Interfax.
According to the ambassador, Russian combat aircraft have repeatedly imitated striking at Norwegian targets, which threatens the country's security and is "very worried about Oslo." Resaland hopes that in the future, such provocations will stop.
Another example of activities that are not conducive to good neighborliness is a series of repetitive imitations of attacks by military aircraft aimed at Norwegian targets
- he said.
Another "concern" of Norway is the increasing military activity of Russia in the Arctic, including the conduct of maneuvers using combat
weapons
off the coast of the kingdom, the ambassador added.
Russia deployed new weapons, including long-range ones, and increased the number of exercises, including in marine areas around Norway. We observe that the Russian Federation more often than before conducts maneuvers in areas farther from its borders to the south and west
-
- He said, adding that Russia, which itself has vast sea spaces, prefers to conduct exercises for some reason off the coast of Norway.