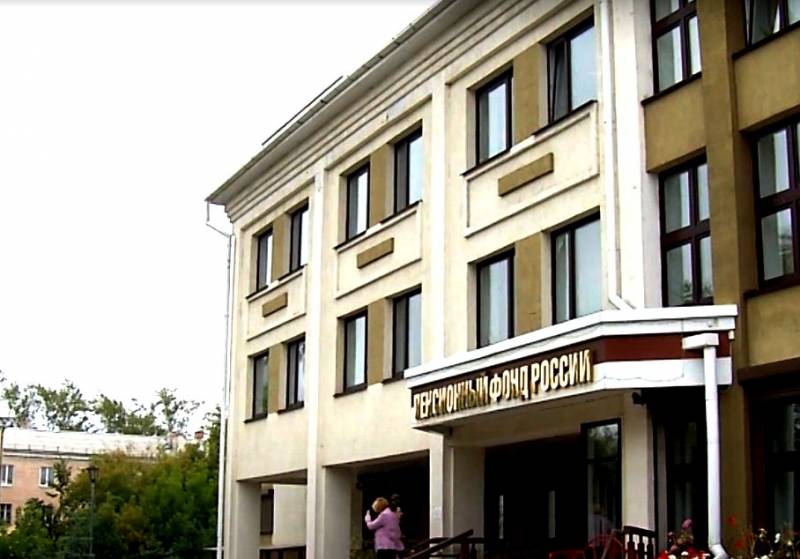 Pension reform has become one of the most significant innovations of the Russian government in the socio-economic field in recent years. Who and what will receive from raising the retirement age?
Beneficiaries and Losers
It is clear that the state becomes the main beneficiary of pension reform, which gets the opportunity to save enormous amounts of money by increasing the retirement age by as much as five years. If we take into account the life expectancy of Russians, especially males, then the number of people who have reached the age of 65 will receive a pension that will be significantly less than before they lived up to the age of 60.
The number of those who apply for a social pension will decrease even more - the age for reaching it has been raised to 70 years. Meanwhile, not only parasites, but also those who have worked hard for decades but have not been officially registered, receive a social pension, and this is a significant part of builders, agricultural workers, the sphere of trade, services and many other industries.
The most losing category were Russians of pre-retirement age, who were "lucky" to be born only 5 years younger than those who had already retired. It turns out that they will retire 5 years later than the people who worked with them and were a little older. That is, a man born in 1958 retired at 60, and a man born in 1963 will retire at 65. People of close age groups are placed in an unequal position, which can provoke social tension.
At the same time, there is a category of citizens in Russian society, and a rather large category, which sooner benefitted from pension reform than lost. These are those who are already retired. For current pensioners, raising the retirement age has even become profitable, since it contributed to the increase in pensions, albeit insignificant. This circumstance explains the fact that there are much more critics of pension reform among middle-aged and young people than among pensioners.
The labor market did not win at all
The need for pension reform was explained, among other things, by the needs of the Russian labor market: supposedly there are not enough workers and the need for them can be covered by the older age category up to 60-65 years. However, in reality, raising the retirement age will only create additional problems in the labor market and in the social sphere as a whole.
Firstly, it is necessary to provide jobs for people 55-65 years old who previously retired. This is not an easy task, especially if we are not talking about doctors or teachers, but about manual workers or those areas of activity in which young resources are still preferable.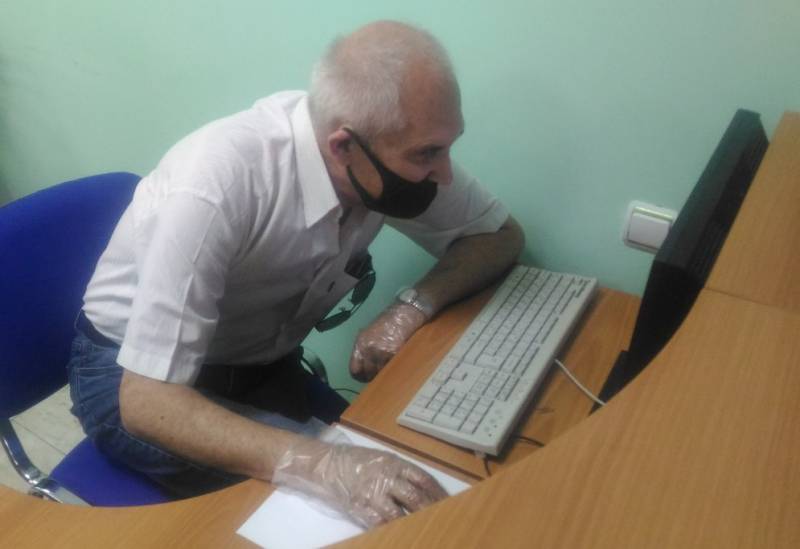 Finding a job in old age is difficult
Secondly, these categories of people turn into competitors of young specialists, which prevents the latter from finding employment. This creates a twofold situation: in the field of education, health care, in administrative work, older age groups will not make room for young specialists, and in the field of physical labor and work that does not require special qualifications, the heads of enterprises and firms will try to get rid of older employees under any pretexts.
Thirdly, there will be a new category of disadvantaged unemployed people aged 55-70 years (before reaching social retirement) who cannot find work and have no means of livelihood. Separately, it is worth noting the question of retraining, advanced training, additional education for people of older age groups who, due to age, can no longer work in their specialty.
In general, pension reform, with dubious benefits for the state as a whole and the labor market in particular, has become a powerful factor in the disappointment of Russian citizens in the policy of the government. It can be argued that reform is one of the biggest miscalculations of the current leadership of the country, especially in the current situation, when the optimal conditions for a phased increase in the retirement age have not been created.