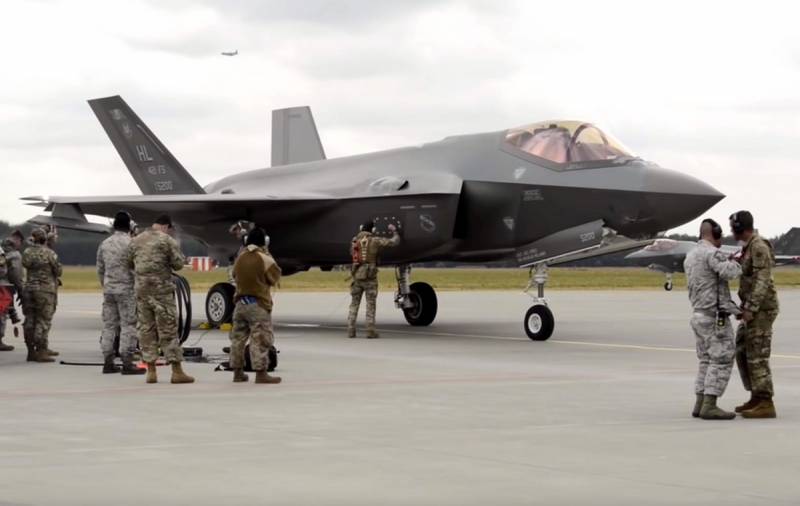 China intends to stop the supply of resources, including rare earth metals, necessary for the production activities of the American corporation Lockheed Martin. This step can cause stagnation.
aviation
United States industries.
Foreign Ministry spokesman Zhao Lijian said on Tuesday that China had decided to impose sanctions on Lockheed Martin. The reason indicated
armory
Washington's deal with Taiwan, which includes, inter alia, the maintenance of PAC-3 anti-aircraft missiles, which the said company produces.
As the Chinese publication Global Times points out, the design of many key Lockheed Martin products, including F-35 fighters and Patriot missiles, is based on rare-earth materials. At the same time, the world leader in their imports to the United States is China, which occupies 80% of the US market. According to the publication, the Chinese authorities intend to "cut off" all the business ties of business with Lockheed Martin, completely excluding the corporation from the supply chain.
China-related component manufacturers and system developers may also be prosecuted for doing business with Lockheed Martin under sanctions
- explains the publication.