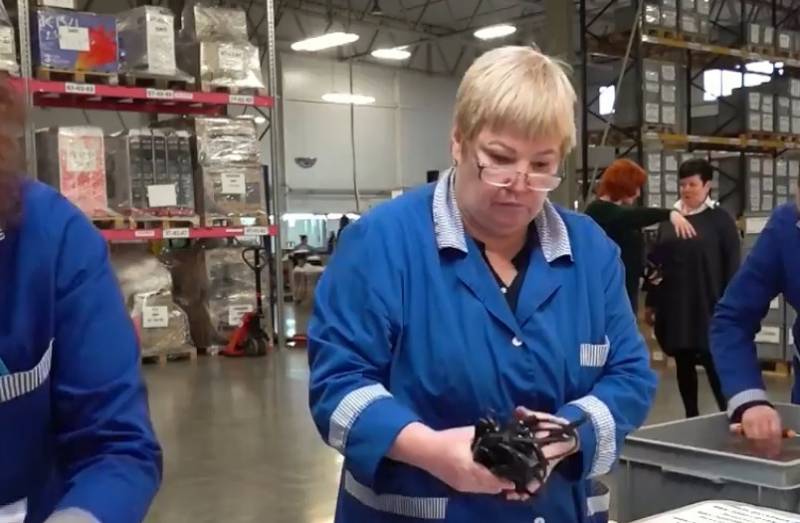 Since the beginning of this year, the development of the electronic industry has been taken under special state control. The Development Strategy of Russian Electronics, calculated until 2030, was approved. She suggests that exports of these products should reach $ 12 billion a year.
If we take into account that the average growth is about 10 percent, then if this continues further, the goal is quite achievable.
Electronic components are necessary for the development of many industries - medicine, automotive, defense, medical equipment and much more. And although in Russia there is the production of electronics, most of the components are supplied from abroad.
As reported in
"Russian newspaper"
, the largest share of domestic electronics is used in the defense industry, about 85 percent. In other sectors, it averages about 30 percent.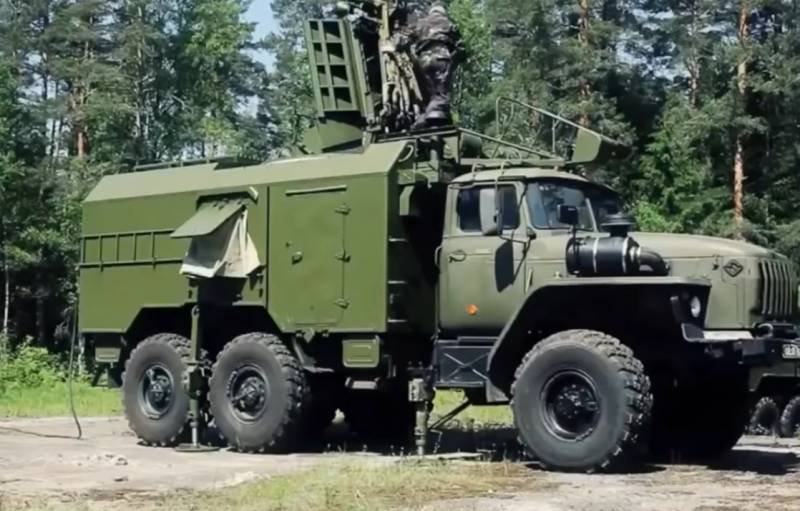 It is logical that before expanding into foreign markets, you should conquer the domestic market, but this task is not easy. And without investment and state support, it is hardly possible to implement it.
Prime Minister Mikhail Mishustin said that until 2024, 288 billion rubles will be invested in the industry, of which 210 billion are funds under state programs.
When compared with state support in other countries, it's just crumbs. For example, in China, an industry receives about $ 75 billion a year, and the United States about $ 50 billion.
The intensified development of electronics in our country is not just a whim of one of the leaders, but an urgent need. In the cost of various types of products, the share of electronics is growing steadily. For example, 40 percent of the cost of a modern car is made up of electronic components.
If you look at the situation realistically, it is too difficult to master the production of all types of electronic products and make them competitive. It would be optimal to find its relatively narrow niche and achieve technological superiority over foreign manufacturers in it. For example, Russia could try to succeed in the production of radio photonics or quantum simulators. At the same time, it is hardly possible and expedient to completely abandon the import of electronic products and switch to domestic production.
Unfortunately, according to the information and analytical organization "Center for Contemporary Electronics", which leads the publication
RBC
Recently, there has been a decline in the electronic industry. Last year, it amounted to 3 percent, and this year it is projected to reach even 15%. The strongest decline is expected in sales of electronics for fiscal and commercial equipment, as well as for automobiles. It can make up 50-60 percent.
But there is no reason to panic. To a large extent, the reduction in volume is caused by downtime due to a pandemic. Now, enterprises will try to make up for lost time by increasing production volumes.
It should also be noted that the development of the industry is taken under strict state control and the allocation of funds is provided for this. This means that Russian electronics will inevitably develop, that it has a future. Of course, you should not expect in the near future that this industry will be able to compete with the world's leading manufacturers, but there is hope that domestic electronic industry enterprises will be able to strengthen their positions not only in the domestic market, but also in the international one.