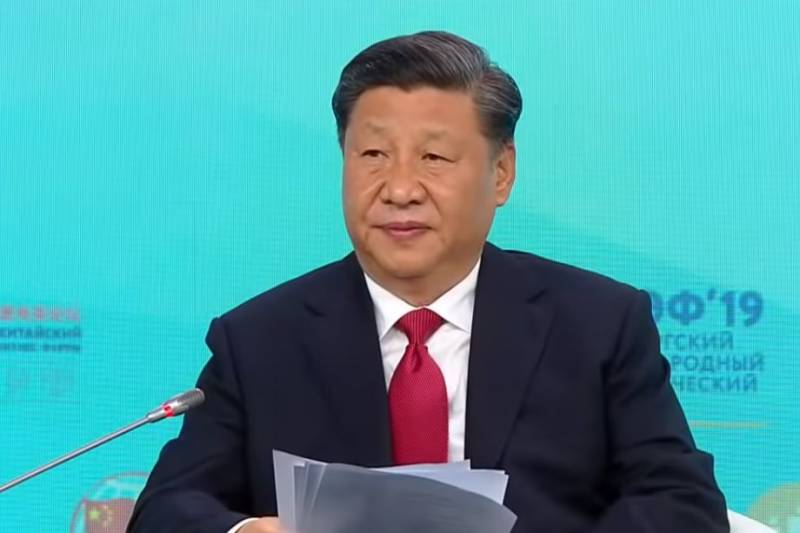 For Beijing, Europe is the "weak link" of the Western world, so it is ready to subjugate it to itself. Other predators, the United States and Russia, also joined this fight.
According to the French edition of Capital, Francois Aisbourg writes about this in his book "The Time of Predators: China, the USA, Russia and Us".
The author believes that the threats from Russia and the United States are great for France and Europe, but China poses the greatest danger, because its ambitions border on militarism.
And this is understandable, if you recall the Chinese
history
. After long periods of isolation and humiliation, Xi Jinping came to power in 2012. He managed to head for the transformation of China into an economic and political superpower. Beijing seeks to establish its position in the world, primarily economic. To achieve its goals, China uses certain techniques and tools.
First of all, China seeks to seize the European market for its products. At the same time, he is trying to possess European technology, which today is considered one of the most advanced.
In addition, he is trying to spread his influence on the European continent. This is done in a variety of ways, from recruiting political figures to providing loans to European countries.
Also part of Chinese politics is the desire by any means to drive a wedge between the US and Europe, casting doubt on the very concept of "Western world."
China is also introducing its own technological standards in the world, trying to integrate Europe into them.
From all this, the author concludes that the era of naive faith in a multipolar world is coming to an end, and Europe has to decide which side to take. Otherwise, predators will tear it apart.