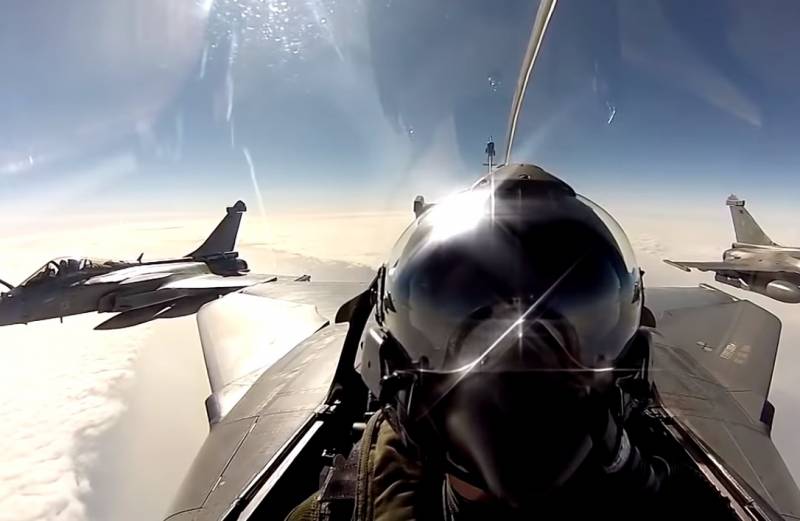 India will closely monitor if Turkey relocates C-400 missiles there to protect its interests in Libya. If Ankara does, they will be used against the French Rafale jets. New Delhi is not interested in this situation out of idle curiosity, but because India plans to purchase both the Rafale and the S-400.
About this writes the publication EurAsian Times.
The use of S-400 missiles against Rafale jets may soon become a reality, since Turkey is considering the deployment of Russian air defense systems in Libya to counter the French and Egyptian air forces, which have Mirage and Rafal aircraft in service.
The Turkish military and their allies are constantly attacked by Rafale, so they could use the Russian C-400 as a countermeasure.
Previously, the publication reported that French planes easily evaded radars and Turkish air defense systems during the bombing of Al-Vatiya air base in Libya. To protect this base, an American-made MIM-23 Hawk air defense system is located there. The fact that Rafal planes were able to bomb this facility with impunity has spawned discussions in Turkey about the need to deploy Russian S-400 air defense systems in Libya, which Ankara recently purchased.