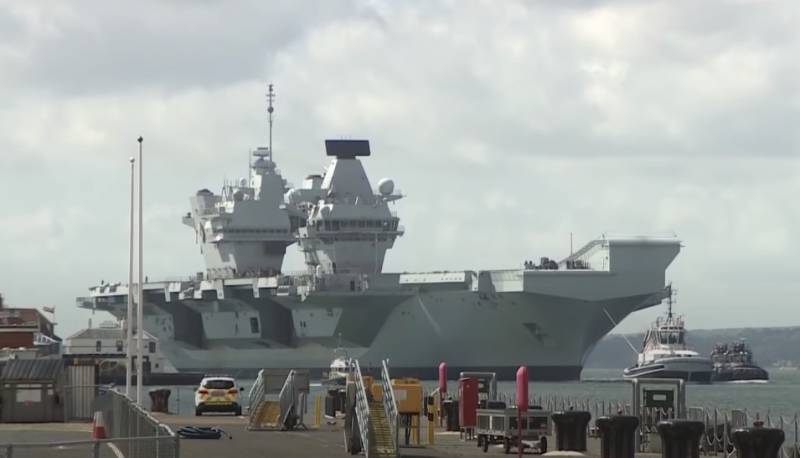 Chief of Staff of the British Defense General Nick Carter has been harshly criticized for his promiscuous procurement policies for the Department of Defense. New products were purchased without taking into account the real situation in the army of Her Majesty, creating strategic imbalances in the troops.
So, less than ten years after the acquisition in the interests of the armed forces of 3200 armored vehicles Mastiff, Ridgeback, Husky and Wolfhound. Now, it was decided to replace the equipment purchased for £ 2,5 billion "in the framework of cost savings" with Boxer armored cars, for which £ 1 billion is allocated.
The army continues to rationalize its obsolete fleet. The next stage of this work is aimed at decommissioning several obsolete types of equipment
- said the Minister of Procurement Jeremy Quinn, indicating that the decommissioned vehicles will be stored in anticipation of the buyer.
Bob Swann, who worked on the "obsolete samples" procurement program, said he categorically did not accept this decision:
There is nothing wrong with these types of equipment, they have been in operation for only ten years and cost the taxpayer a fortune
- Sputnik publication cites his words.
The defense department is also reproached for the program of creating a new torpedo, which, according to the British military, will be a "worthy response" to the growing combat potential of Chinese and Russian submarines. However, it turned out that the Royal
fleet
there are no ships on which to place a new
weapon
, which is positioned as the protection of submarines.
The absence of torpedoes-equipped submarines means that the already delayed first march of the troubled British aircraft carrier HMS Queen Elizabeth could be delayed once again due to the lack of the said security.
It was assumed that the purchase of Spearfish heavy torpedoes worth £ 227 million would be completed in 2020, but the Royal Navy was unable to provide an Astute-class submarine for testing during actual firing, as well as a ship to monitor this process.