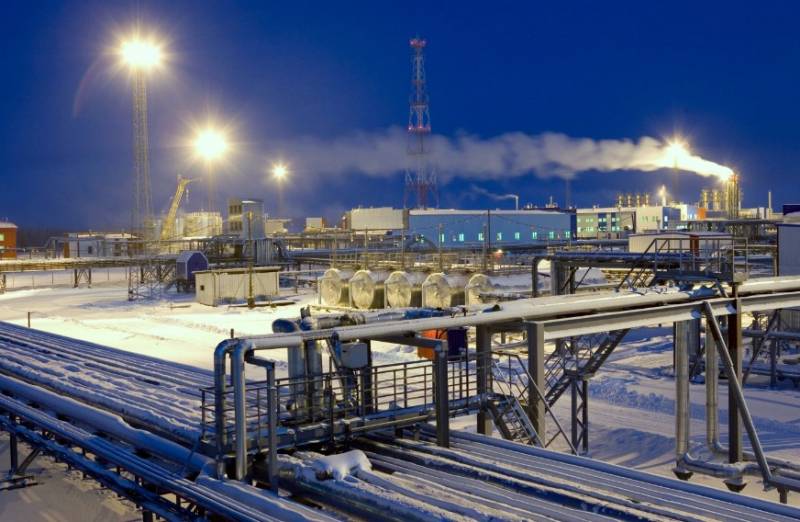 For the period April-May of this year, the Russian Federation sold abroad gold worth $ 3,55 billion. It turned out to be higher than revenue from sales of pipeline gas abroad, which amounted to $ 2,4 billion over the same period.
This is evidenced by the data of the Bank of Russia and the Federal Customs Service of the Russian Federation.
This difference has arisen for a number of reasons. Firstly, from April 1, the Central Bank refused to purchase gold, so its export has increased significantly. On the other hand, natural gas prices fell to record levels. At the same time, the demand for this raw material fell, due to the coronavirus pandemic, due to which a decline in production was observed. This led to the filling of gas storages.
The head of the ACRA Sustainability Risk Assessment Group, Maxim Khudalov, notes that, since at least 1994, profits from pipeline gas exports have always exceeded revenues from exporting gold abroad.
But the growth in income from gold exports is not able to compensate for the loss of profits from the sale of hydrocarbons.
Maxim Khudalov believes that an increase in gold sales is not able to compensate for a decrease in profits from oil and gas exports. According to his calculations, it will block no more than 10 percent of losses in oil and gas revenues.