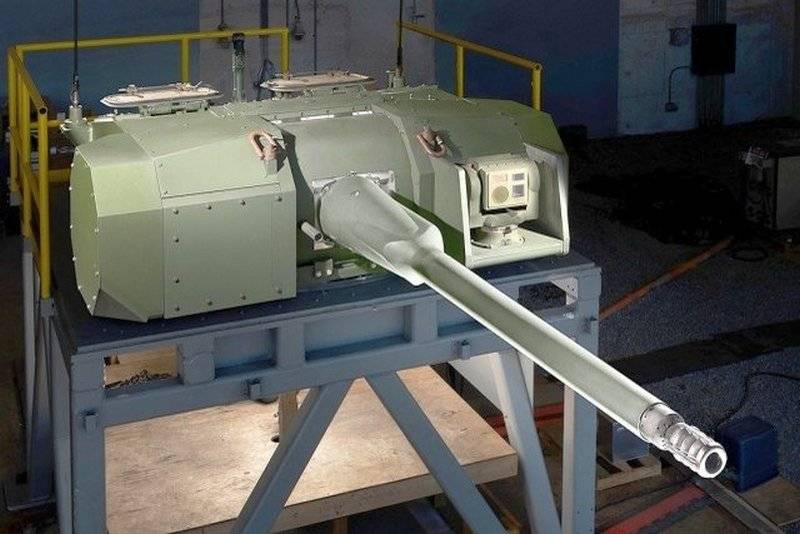 ALAS-MC combat module
US Army Arsenal Picatinny engineers have advanced the development of the new ALAS-MC artillery system for combat vehicles. It includes a medium-caliber cannon, new ammunition, fire control systems and equipment necessary for faster and more accurate target destruction.
It is assumed that the new product will surpass all existing systems in the world, featuring high performance and the size of the victims that the enemy will suffer. Fire will be fired from a 50-mm XM913 cannon with HEAB-T high-explosive ordnance (based on the XM1204 shot) against personnel, including sheltered behind the walls, and APFSDS-T (based on the Xm1203) against the materiel. The operator will have at its disposal a graphical user interface and an advanced laser range finder.
The developed system clearly demonstrates the deadly blow that gunners can deliver due to the quick adoption of the right decision on firing, greater accuracy and firing range. We expect that overall gunner's actions will be three times faster
- said the employees involved in the project, indicating that "the dead will have to be stored."
Picatinny engineers believe that in the future, the HEAB-T is likely to replace the standard high-explosive ordnance used with the 25mm Bushmaster M242 gun. New shots allow you to fine-tune the shell programmatically: the point of detonation, the moments of detonation and explosion in the air. To cope with the increased functional load should a more advanced fire control system.
Equipment that monitors the combat situation, automatically works out possible scenarios that are displayed on the interface. On it, the gunner indicates priority targets from a set of icons. Based on this choice, the OMS independently determines the optimal number of shots and the affected area.
The new liquidator will receive superiority and a clear advantage on the battlefield of the future
- consider the developers.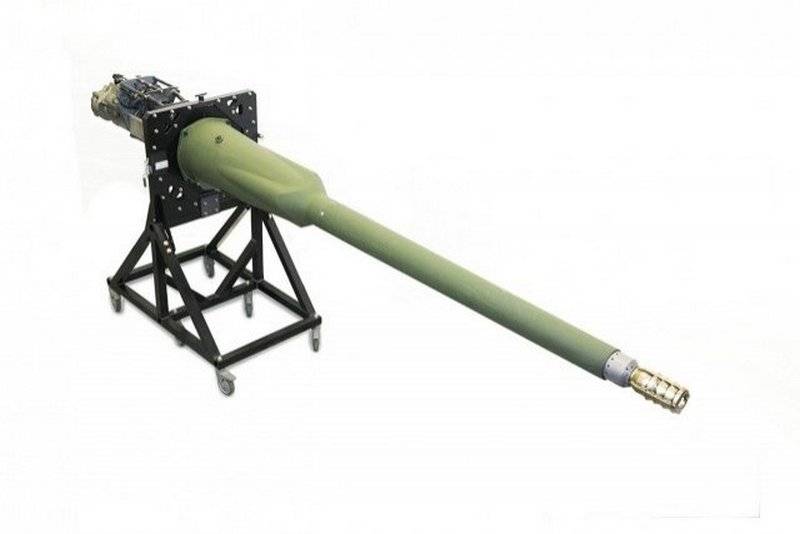 50 mm gun XM913