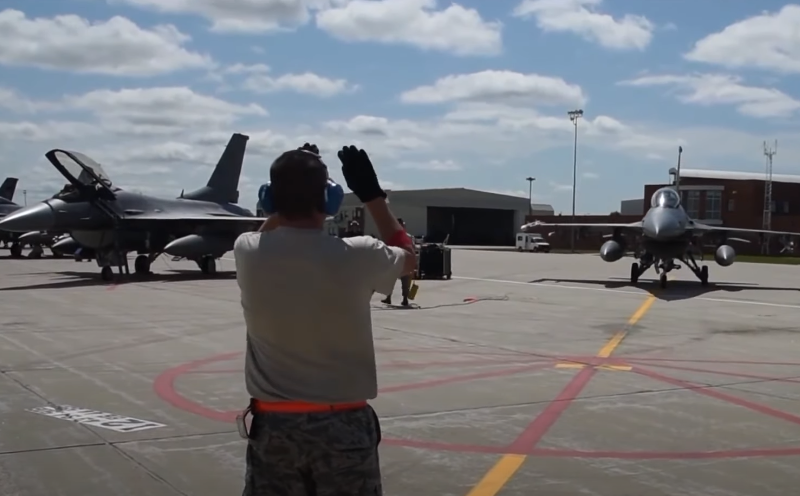 The U.S. Air Force lost another fighter. According to the press service of the 49th Air Force Squadron, on Monday the F-16 Viper fighter crashed during a landing, the pilot managed to eject.
According to the report, the crash of the US Air Force F-16 Viper fighter occurred at the Hollomen air base in New Mexico when the plane lands. The fighter pilot successfully ejected, receiving minor damage. At the moment, nothing threatens his life and health.
The US Air Force F-16 Viper fighter, assigned to the 49th squadron, crashed today when it landed at the Hollomen air base at about 18.00 p.m. local time (03.00 a.m. Moscow time). The only pilot on board successfully ejected, currently assisting him due to minor injuries
- said in a statement.
At the crash site of the fighter emergency services operate, the causes of the crash are not called.
As noted by the American media, this is the fifth crash of a military aircraft in the United States since the beginning of May of this year.
The last incident with an American fighter occurred on July 1, when the F-16CM crashed while performing a training flight at the US Air Force Show base in South Corolin. The fighter pilot died.