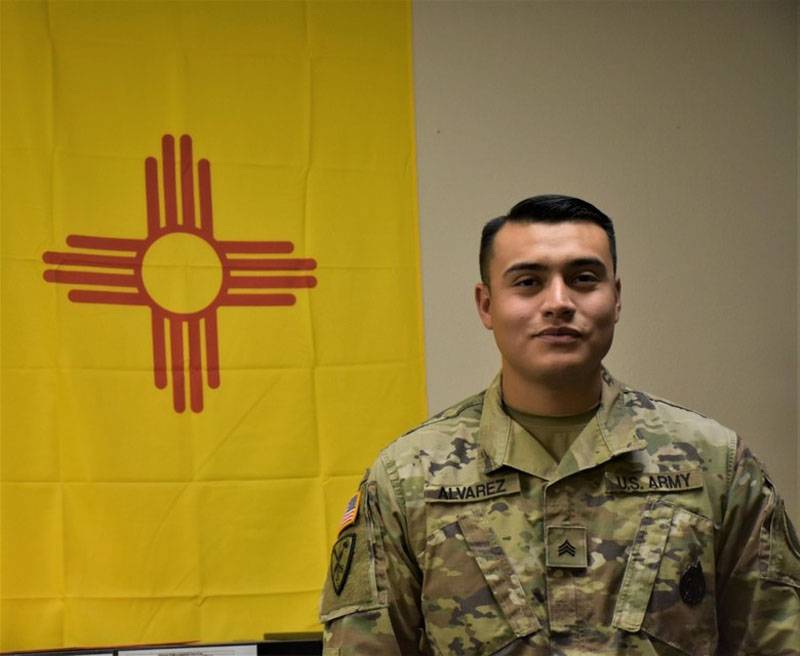 Every army in the world has its own distinguishing features. This is not only a military uniform as such, but also numerous insignia, including options for epaulettes and the elements that are present on them. Ivan Rudenko, who managed to serve both in the Ukrainian and American armies, tells about what features of the uniform exist in the US Army.
In the field version of the uniform, the headdress of an American soldier is a cap of characteristic shape - with a cockade (buttonhole unit) and indicating the name of the soldier. In this case, the surname is indicated on the occipital region.
The surname is duplicated on the army jacket - a patch on the right side. On the left side there is also a patch, but it indicates membership in the American army. During the "training" these inscriptions are glued to a special Velcro, and after getting into the unit all this is sewn to the form.
On a jacket in the chest area - on a flypaper the rank of the military man fastens. The chevron of the division (formation) is attached to the left forearm. Above this patch is a horseshoe-shaped chevron with the name of usually combat training courses.
All details about the features of military uniforms in the United States are in the video of Rudenko: