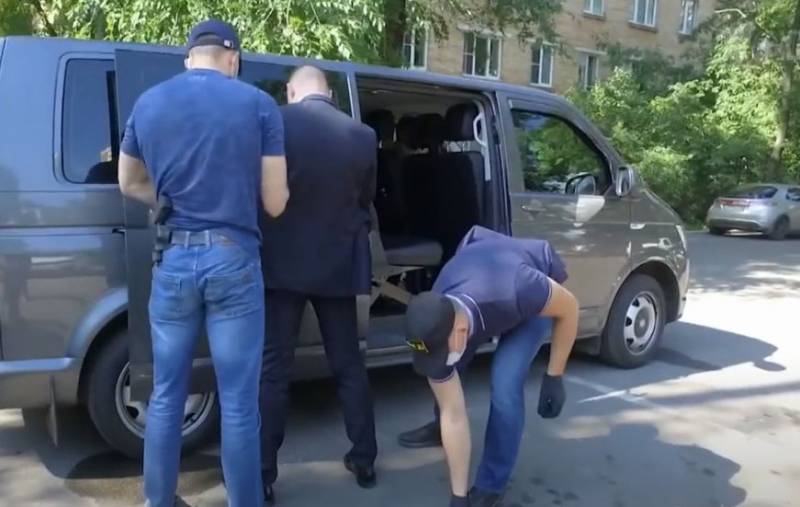 It became known about the development of events related to the case of the former journalist, adviser to the head of Roscosmos, Ivan Safronov. According to recent reports, Safronov has been charged with high treason. It is emphasized that the charge is not related to the activities of Ivan Safronov as an adviser to the federal space agency.
Thus, Safronov transferred from suspect status to defendant status. However, Ivan does not admit his guilt.
Safronov is under arrest until September 6 of this year. Law enforcers believe that, as a journalist, Ivan entered into cooperation with special services of the Czech Republic. During this collaboration, he transmitted information about
weapons
and the activities of the RF Armed Forces in the Middle East.
The lawyer of Ivan Safronov notes that the investigation has not yet indicated how the journalist was generally recruited, to whom specifically and how he transmitted the information.
Experts believe that the reason for the criminal case was the publication of Safronov in Kommersant about the Egyptian contract for Russian fighters. However, at the moment this information is not confirmed. And if this is true, then it would be worthwhile, within the framework of the case, to find out who transmitted such data (if they had signs of state secrets) to the journalist himself and for what purpose.
Ivan Safronov is 30 years old. He is a graduate of the Higher School of Economics with a degree in Journalism.