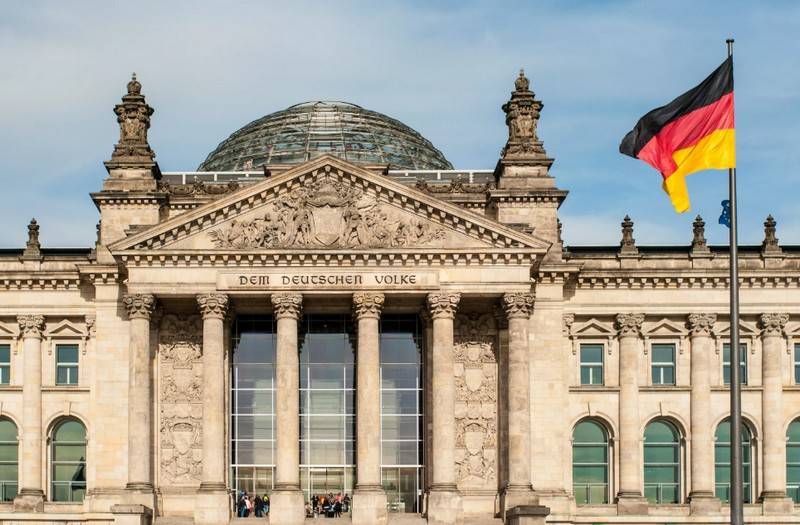 The European Union supported the proposal of Germany to impose sanctions against Russian citizens for the allegedly carried out in 2015 cyber attack on the Bundestag, but a final decision has not yet been made. This was stated by the representative of the Ministry of Foreign Affairs of Germany Rainer Brogl.
According to Broglie, the German proposal for anti-Russian sanctions met with widespread support in the EU, but negotiations on the launch of the procedure and the list of persons are still ongoing, the interim results of these negotiations were refused to be named in Germany.
We filed this request with EU members. We have received widespread support.
Brogl said, adding that a circle of individuals is currently being discussed who are expected to be included in the sanctions list.
Recall that the German government proposed the EU to impose sanctions against Russia for the 2015 cyber attack on the Bundestag, allegedly carried out by the "Russian military intelligence service of the GRU".
The possibility of imposing sanctions for a cyber attack, during which the correspondence of the German Chancellor Angela Merkel was downloaded, and which Russia is accused of, was reported at the end of May this year. On May 28, 2020, the Russian ambassador in Berlin, Sergei Nechaev, was called up to the German Foreign Ministry, where he was warned of the possible imposition of restrictions on cyber attacks.
Meanwhile, Moscow categorically rejects suspicions of involvement in this and other cyber attacks, since neither in this nor in other cases was evidence of Russia's involvement presented.