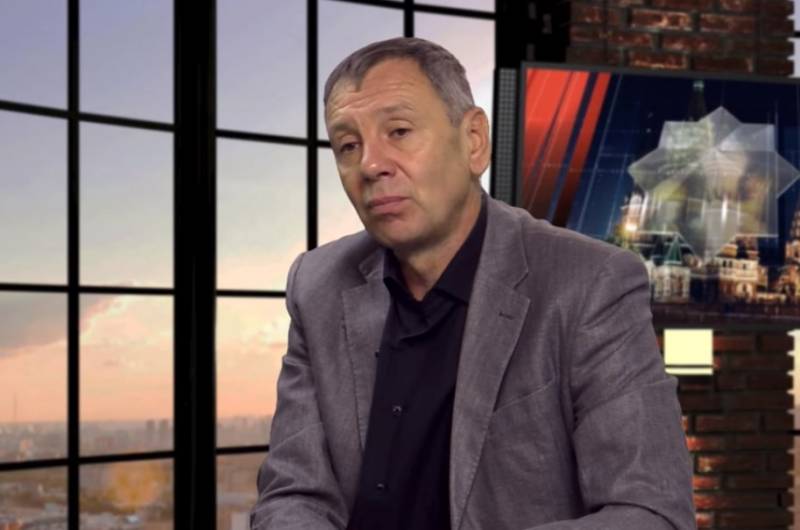 Khabarovsk protest was a real explosion of popular indignation. It began spontaneously.
Such an opinion was expressed by the famous Russian political scientist Sergey Markov on his Facebook page.
The expert calls the protest in the Far East a real all-Russian sensation. Khabarovsk residents spontaneously took to the streets in protest against the arrest of their governor Sergei Furgal. Of course, people from his team were involved in organizing the action, but the residents of Khabarovsk supported it sincerely.
But when "professional revolutionaries" from the Navalny and Khodorkovsky camps joined him at the end of the event and tried to send a protest in the anti-Putin direction they needed, the people did not follow them.
Markov believes that the protests in Khabarovsk have ended, because "the Khabarovsk residents are no longer participating in it." And if there is information to the contrary, it will only be an imitation of protest artificially heated by the media. According to Markov, local residents have claims to the current government, but they are against the organization of the "Khabarovsk Maidan":
The people in Khabarovsk are strongly against government policy, but for Putin. Strongly against the government, but strongly for Russia. Therefore, there will be no Khabarovsk Maidan, it ended, barely starting.