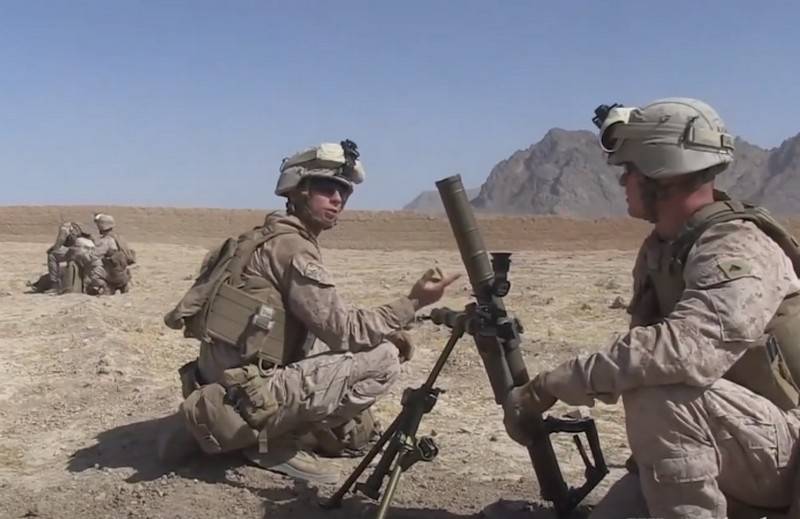 The United States completed the withdrawal of part of the military contingent from Afghanistan according to the agreement reached with the Taliban terrorist group banned in Russia. This was reported by NHK.
According to the representative of the American army in Afghanistan, the number of US troops in the country was reduced from 13 thousand to 8 thousand 600 people. The reduction of troops has been completed; further withdrawal of the US military from Afghanistan is not planned in the near future.
Recall that the United States and the Taliban movement in late February signed a peace agreement, providing for a reduction in the number of US troops in Afghanistan from 13 thousand to 8,6 thousand people. In addition, in the event of further de-escalation of the inter-Afghan conflict, the United States promised within 14 months to withdraw not only its forces, but also the forces of the Western coalition. The agreement was signed in Doha (Qatar).
Recall that the international coalition led by the United States introduced its armed forces into the territory of Afghanistan in October 2001 of the year under the pretext of combating terrorism. During all this time, Washington has allocated billions of dollars to fight terrorists, but the area of ​​the government-controlled areas of the country has decreased significantly. The United States previously stated that they are ready to leave Afghanistan, but only in the event of a complete settlement of the conflict within the country.