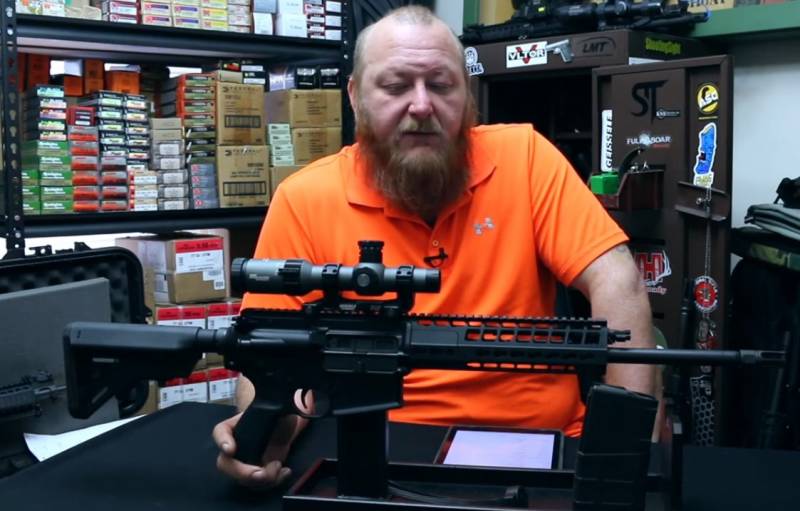 The Armed Forces of India are going to buy in the United States 72 thousand assault rifles Sig 716. This will be the second batch of such
weapons
ordered by New Delhi.
This was reported by the Indian news agency ANI.
The order will be placed after the first batch of rifles, delivered in the same quantity, arrives at the troops for use by units of the Northern Command and other operational areas. The agency learned this information from its source in the Indian army, reporting the following:
We are going to place an order for 72 thousand more of these rifles as part of the financial powers granted to the armed forces.
The increase in New Delhi's arms purchases comes amid an ongoing dispute over the borders between India and China.
The Sig 716 assault rifle is manufactured by the American division of the Swiss holding Lüke & Ortmeier Gruppe. They have a caliber of 7,62x51 NATO. There are two modifications of this weapon: the basic Sig 716 Patrol and the sniper Sig 716 G2 DMR.
In the basic version, the rifle has a barrel length of 40,6 cm. The magazine's capacity is 20 rounds. There is a single mode of firing. Without ammunition, the weapon weighs 4,3 kg.
Recall that earlier India signed a contract for the acquisition and assembly of Russian AK-203 assault rifles.