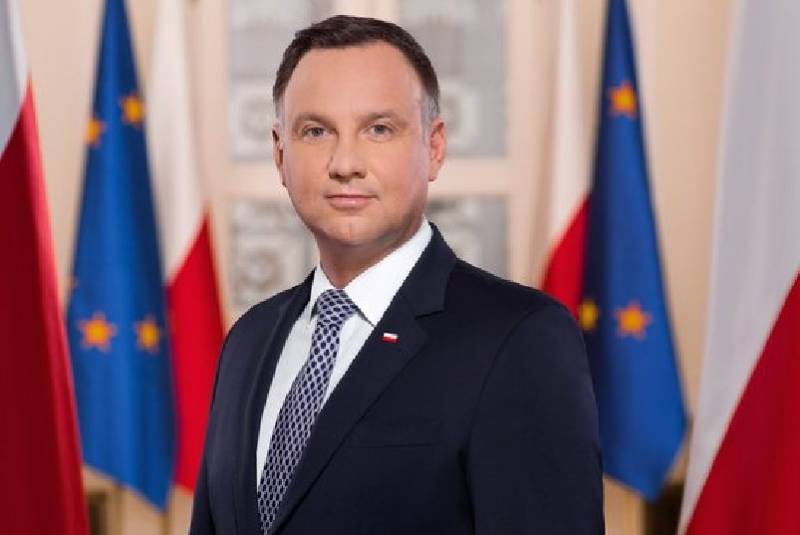 The second round of the presidential election was held in Poland yesterday. The final results have not yet been announced, and it is impossible to say with certainty who became the winner.
There's a possibility. That the current president of Poland, Andrzej Duda, after the election will continue to perform his duties for another term.
The data of the first exit polls show that he is 0,8-0,9 percent ahead of his competitor, the mayor of Warsaw, Rafal Tshaskovsky. If Duda won 50,4 percent of the vote, then his opponent this figure was 49,6 percent. A gap of less than a percent fits into the statistical error. He is so small that it is difficult to say who won.
Therefore, it is worth waiting for the announcement of the results of the final vote count, which the State Electoral Commission of Poland will announce today.
The official announcement of the results of the presidential election will happen in two days. And although the results have not yet been summed up, both candidates are confident in their victory, and their supporters are already beginning to celebrate it. Emotions are heated to such an extent that one does not have to expect a calm recognition of oneself defeated by one of the parties.
A similar situation in modern Polish
stories
previously did not occur.
The German edition of Die Welt writes that "nothing was ordinary in this election." The publication expresses the author's thought, according to which it is necessary to wait in what respect the Polish-German relations will develop in the future.
For Russia, the situation with the election of the Polish president is such that in any case, a warming of relations between Moscow and Warsaw is not expected in the near future.