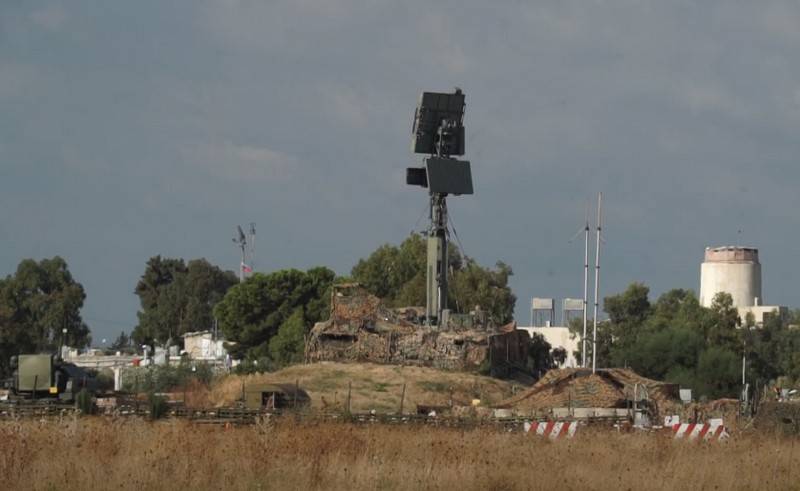 In Syria, renewed attacks on the Russian air base Khmeimim, militants once again tried to conduct an attack with the help of drones. This was announced by the head of the Center for the reconciliation of the warring parties, Rear Admiral Alexander Shcherbitsky.
According to Rear Admiral, in the evening of July 11, drones moving towards the base were found by air defense systems of the base. They were destroyed by anti-aircraft fire at a distance of about 5 km from the base, the air base itself is operating normally, no one was hurt, there is no material damage.
At about 22 p.m. on July 30, Russian air defense systems detected unmanned aerial vehicles approaching the area of ​​the Russian Khmeimim air base from the northeast direction. The fire of Russian air defense systems destroyed two unmanned aerial vehicles of militants in shock equipment at a distance of five kilometers from the air base
- said Shcherbitsky.
In addition, said Rear Admiral, in the province of Idlib, militants of the Jebhat al-Nusra terrorist organization banned in Russia, who once again fired on a village in the province, intensified.
At the same time, armed groups of militants controlled by Turkey are observing a ceasefire; no attacks were recorded over the past day.