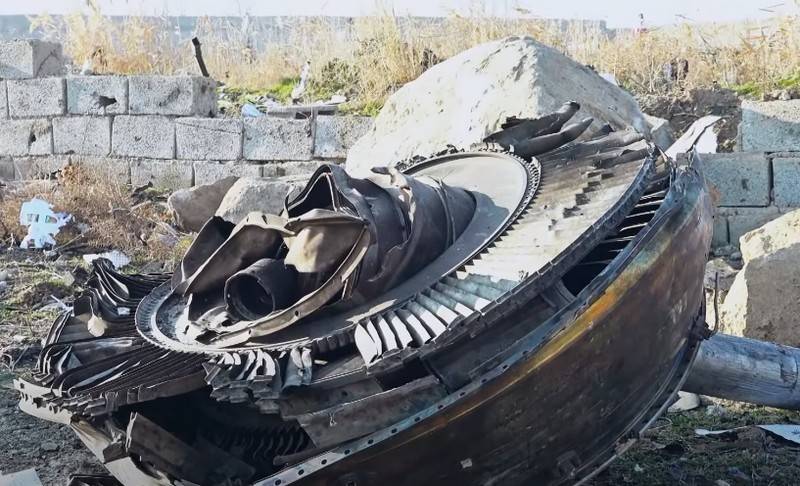 The air defense complex, which shot down the Ukrainian airliner near Tehran, was previously relocated and not reconfigured, the organization's civilian report says.
aviation
Iran dedicated to the investigation of the incident.
According to the report, at night, Iran launched a missile attack on an American military base in Iraq, after which "the level of readiness of the country's air defense" was changed. In preparation for the possible repulsion of an air attack, one of the air defense systems was moved, but no new tuning was carried out on it.
One of Tehran's air defense systems was relocated. This led to a change in its geographical position and direction. (...) no migration was performed after the move
- the document says.
The report indicates that due to the movement of the air defense system and incorrect settings, the system of the complex mistakenly recognized the Ukrainian airliner as an object approaching Tehran, although in fact the plane was moving away from the Iranian capital.
The second mistake that led to the defeat of the aircraft was that there was no data exchange between the air defense system and the focal point.
The operator identifies the aircraft as an "enemy target" and, not receiving a response from the air defense coordination center, launches the first missile on the plane, after which the second
- the report says.
Recall that a Ukrainian passenger plane flying out of Tehran crashed on the morning of January 8, 2020. The accident killed 176 people. On January 11, the Iranian military announced that the airliner was shot down by accident, and the "human factor" was the cause of this.