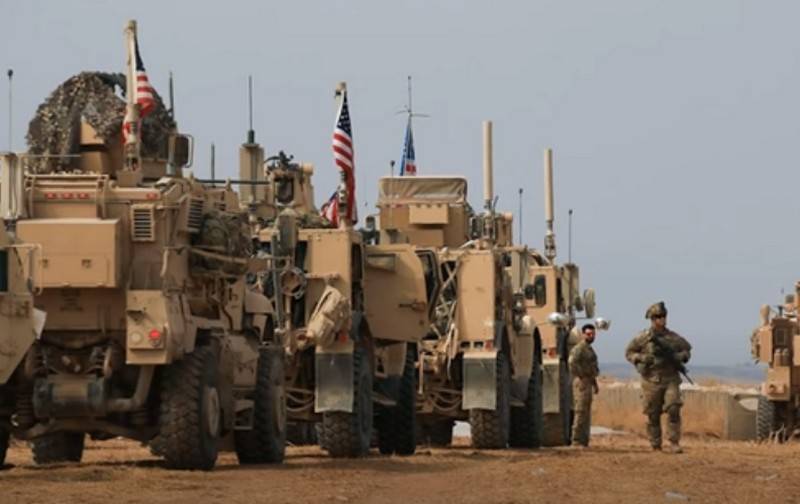 Attacks on the US military contingent continue on Iraqi territory. According to a source in the Iraqi security service, in the south of Iraq, an assault on unknown persons was carried out by a supply column of one of the US military bases.
According to the source, in the south of the country, between the cities of Es Samava and Diwa, the supply column of the American military base was attacked by unknown people. The militants in pickup trucks attacked the convoy, forced it to stop, and then took the drivers (all Iraqi drivers) out of the cars, the trucks were set on fire and hid in an unknown direction. What kind of cargo was not reported in the trucks, it is known that the trucks "delivered supplies" from Bosra to one of the US military bases.
Four wagons were attacked in the Najme region between Divaniya and Es Samava
- said the source.
The US command in Iraq has not yet commented on the attack, no official statements have been received.
Note that this attack by unknowns on the Americans is far from the first. Previously, the territory of the US military bases and the US Embassy in Iraq were subjected to rocket attacks.
In January, the Iraqi parliament voted to withdraw US troops from its territory in connection with the assassination of Iranian general Kassem Suleimani.
Recall that the United States has been in Iraq since 2003.