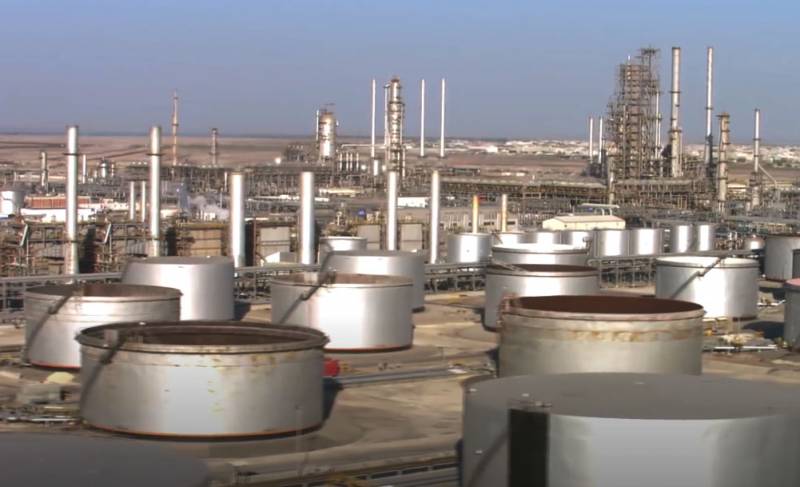 OPEC provides information that if the growth in oil demand continues in the coming weeks, then the organization can go on easing measures to reduce oil production. Recall that at the moment, the so-called OPEC + deal is in effect (it is often called the OPEC ++ deal due to the entry into the contract of the USA and Canada).
Representatives of the OPEC group say that they are being pushed to increase production of "black gold" already in August. This is taking place against the backdrop of growing demand after the removal of a number of restrictions previously introduced against the backdrop of a pandemic. The main initiator of the increase in oil production is Saudi Arabia.
At the same time, it is noted that at one time it was Saudi Arabia that more actively than others insisted that oil-producing countries go to reduce the volume of oil production. Now, Riyadh is among the first to advocate the abolition of a number of restrictions on oil production - mainly according to the bar set by the OPEC + agreement.
Oil producers are optimistic about the report released recently by the International Energy Agency. The report states that the "bottom of the crisis has passed" and the worst effects of the pandemic have passed:
The market is slowly recovering after a long fall.
World oil producers are currently trying to get rid of excess oil in storage. The faster this happens, the more actively the oil market will recover.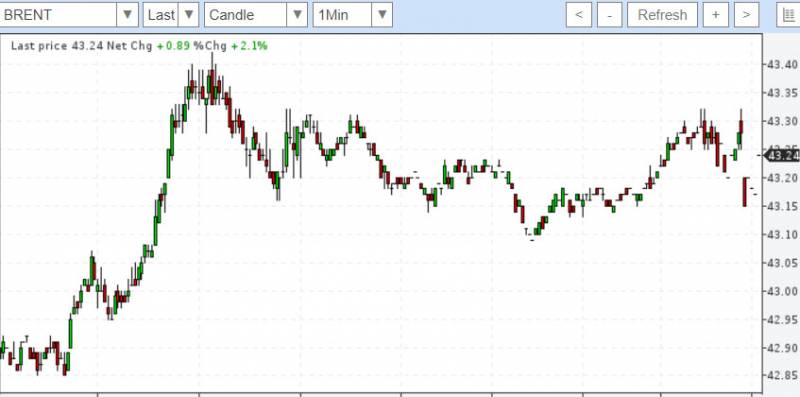 The fixed price of Brent crude this weekend is $ 43,24. With such oil prices, Russia does not need to withdraw funds to maintain macroeconomic stability from reserve funds.