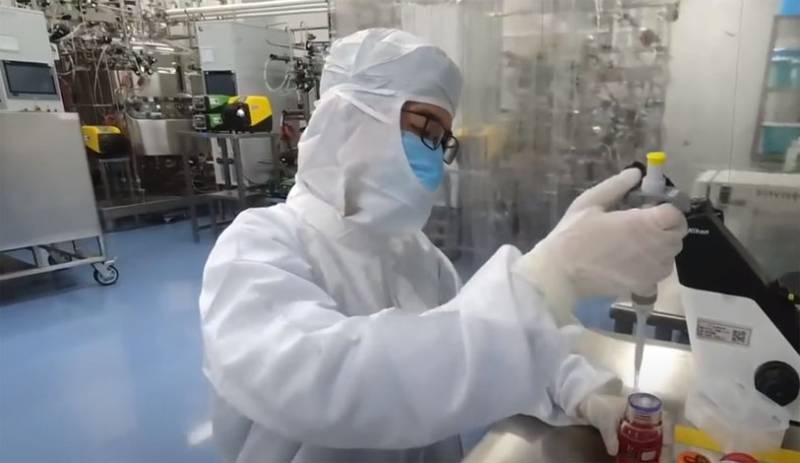 Fox News, a US virologist from China, Li-Meng Yan, has published a statement. It is stated that the woman "escaped from China" and now "reveals the truth about the coronavirus."
According to Li-Man Yan, the PRC authorities allegedly knew about a new type of coronavirus, but for a long time they hid the information they knew. In particular, the "runaway" claims that representatives of the Chinese Ministry of Health received data on the transfer of COVID-19 from person to person long before the very fact of such a transfer was recognized by both the Ministry of Health of the PRC and the World Health Organization.
Li-Meng Yan:
My superiors ignored my research, the importance of which was high. If ignoring had not happened then, it would have saved many lives. When I reported my research to the supervisor, he only nodded his head. And then, when the virus began to spread, the representatives of the research center were completely silent and mysteriously declared that it was forbidden to talk about it, but it was necessary to wear masks.
An interesting Chinese answer to this material in the American media. In China, they said that at the University of Hong Kong, where, according to Li-Meng Yan, she conducted her "research activities", such a person never worked. The "escaped to the USA" herself claims that her data was specifically deleted from the database.
All this is reminiscent of an information war, in which the United States itself is trying to blame the emergence and spread of a new coronavirus on China. That is why in the Western media one should expect new "revelations" of unknown virologists who will try to convince the public that the PRC authorities "did not allow them to stop the infection."