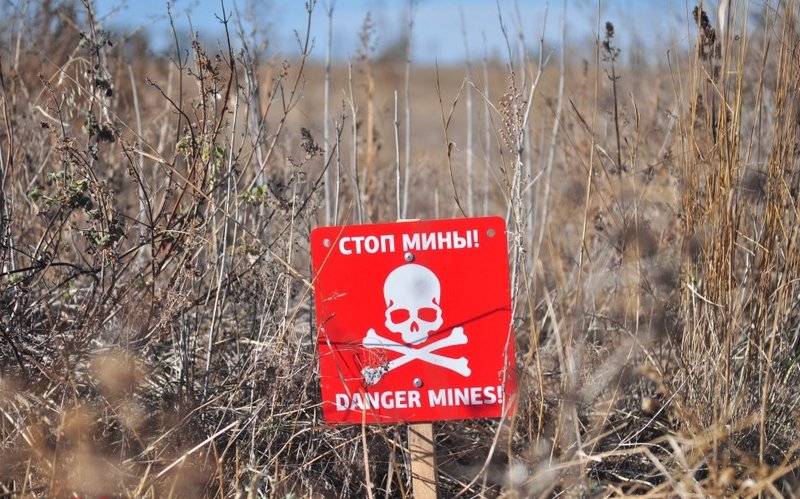 Three Ukrainian servicemen died as a result of the explosion of an APU truck, which drove into a Ukrainian anti-tank mine in the Popasnaya area. This was reported by the press service of the People's Police of the LPR.
The report said that the APU truck ran into the TM-62 anti-tank mine, as a result of injuries incompatible with life, received Junior Sergeant Kuchev and soldier Litvin, and platoon commander Junior Lieutenant Matveyev died on the way to the medical facility.
The command of the 30th brigade of the Armed Forces did not notify the units returning from the liquidation of fires in the Novoaydarsky district about new minefields, which was the reason for the next emergency with the death of military personnel
- said in a statement.
At the same time, the NM press service emphasized that "in order to evade responsibility for negligent actions", the command of the 30th brigade included the names of the dead soldiers in the lists without permission. According to the deceased officer, the version of death is agreed with the command of the North (operational-tactical group) "North".
Earlier it was reported that about 300 anti-tank mines were installed in the Popasna area of ​​the Armed Forces in order to close part of the demarcation line section due to lack of personnel.