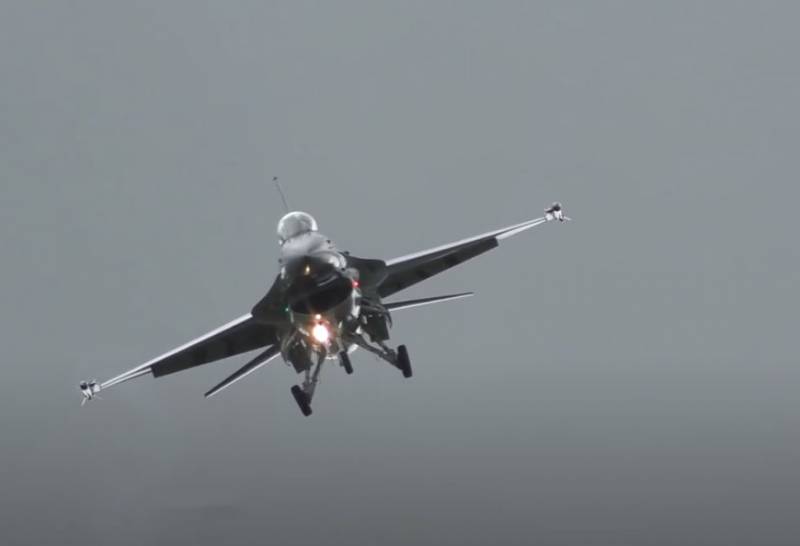 India discusses promotion of American
weapons
through overt pressure on the country's authorities. The Tribune has published material stating the need for the Indian Air Force to "be persistent" due to sanctions from the United States.
Indian journalist Rahul Bedi writes that India has long opposed the American "proposal" for F-21 fighters, and this in turn causes additional indignation from Washington.
From the article:
Washington is clearly tired of the Indian opposition to the sale of F-21 fighters. It is possible that for the United States this was an additional reason to threaten India with the CAATSA sanctions package after a contract with Russia on S-400 anti-aircraft missile systems. America's anger is explained by India's preference for Triumph Russian air defense systems over American proposals, including Lockheed Martin air defense systems.
Rahul Bedi writes that India prefers military-technical cooperation with "the oldest, largest and most reliable partner, Russia," ignoring the "American capricious law on countering US enemies."
According to the Indian author, the United States wants to sell a modernized version of its F-16 to the Indian market, but there is no reason to just buy it from India:
The American proposal for F-21 can be called an attempt to sell an old rope for a lot of money by tying several new knots on it.
Rahul Bedi writes that F-16 production is phased out in the United States itself, and therefore Washington wants to "squeeze all the juices" out of its project at the expense of the large Indian market.